District Handover Swan Hotel Wells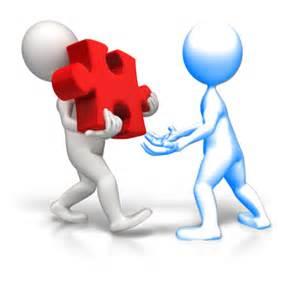 This years handover will take place during "high tea" at the Swan Hotel in Wells.
The District Handover will take place on the 2 July at The Swan Hotel, Wells from 4pm to 6pm with a high tea reception.
Capacity is limited, so to secure your place please respond as soon as possible.
Please contact Dennis Stevens for more information.