5th Rotary Beer and Cider Fest. 23rd and 24th June 2018
Held at the Hatherley and Reddings Cricket Club, Shurdington Road, Cheltenham GL51 4XA. See "Details" below for information.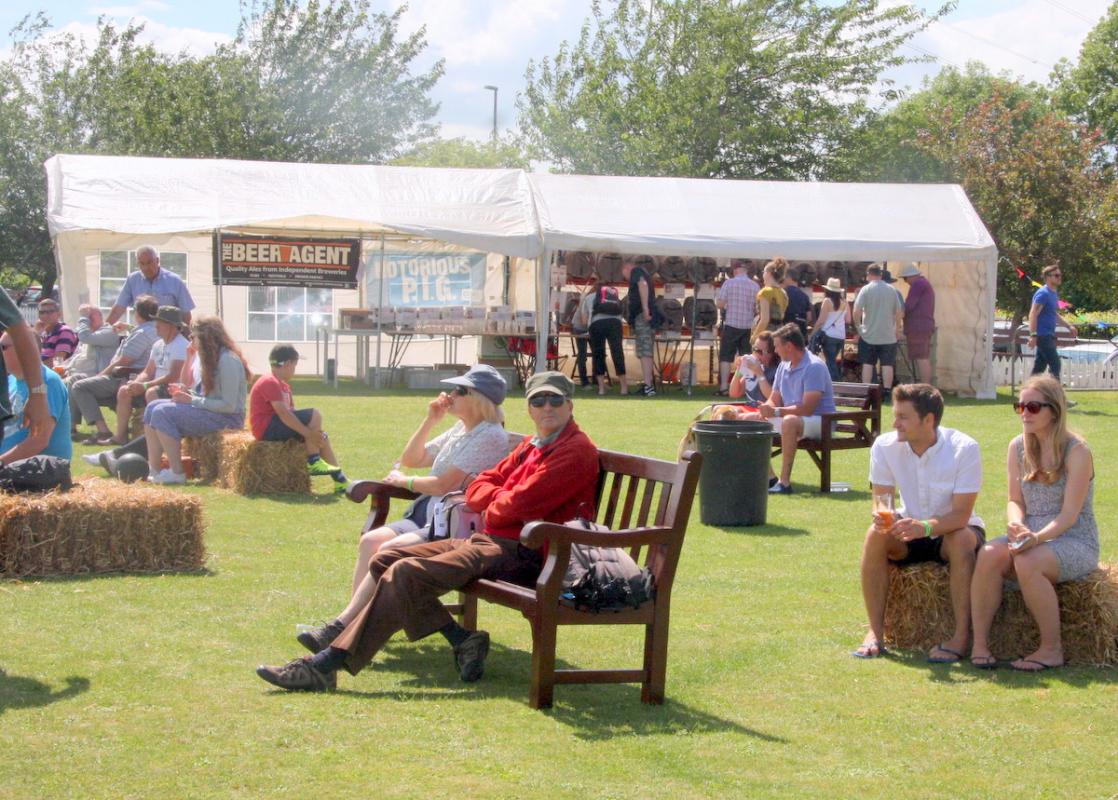 5th Rotary Beer & Cider Fest. 23rd & 24th June 2018
Great range of Beers and Ciders
Wines and Tasty BBQ
Cricket and Evening Entertainment
We will be celebrating our 5th festival at the beautiful Hatherley & Redding Cricket Ground on the Shurdington Road in support in support of Rotary charities and the HRCC youth development programme. We have raised £10000 to date.
In addition to a wide selection of beers, ciders and wines, at very competitive prices, the food pavilion will feature delicious burgers and hot dogs.
Saturday
Starting at 12 Noon the HRCC First XI will host the Kingsholm First XI in a league match. In the evening we will be entertained by the Ukeholics, a hugely popular Gloucestershire ukulele band.
Sunday
We look forward to introducing a 6-a-side, cricket, knockout competition among local clubs
Why not come along and indulge yourselves in a classic English summer fun fest in support of local charities. Your presence would be greatly appreciated.
Contact John Phillip about this page: