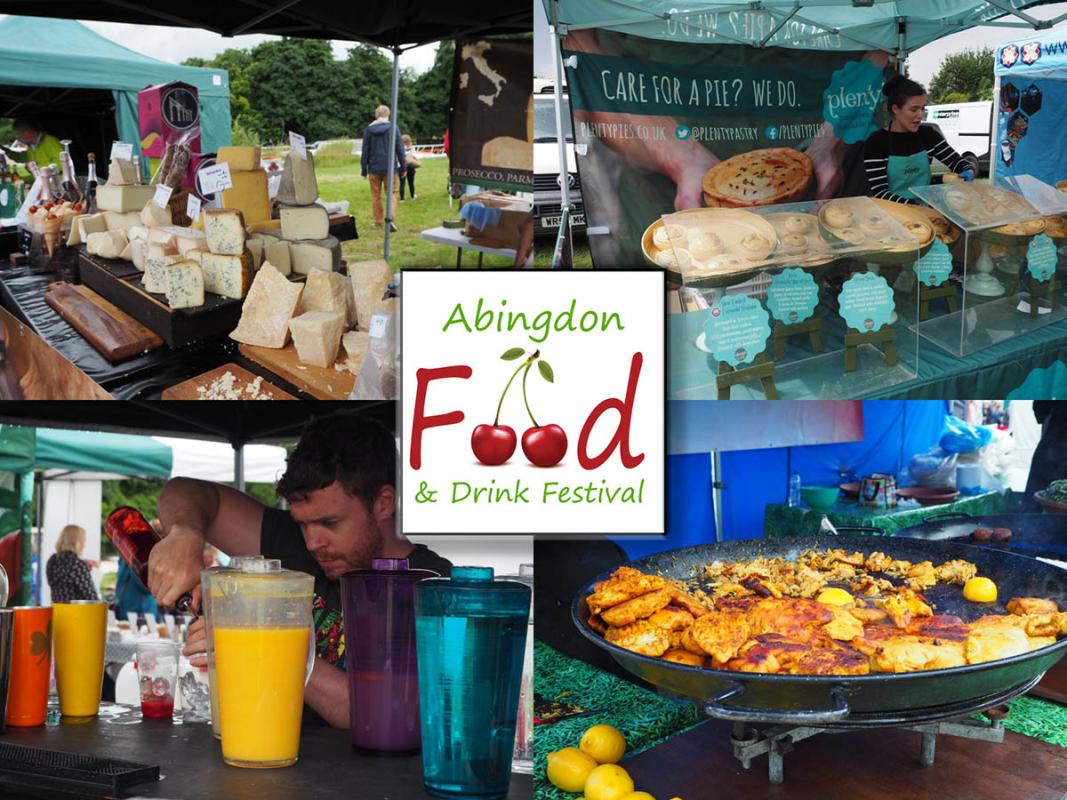 This will be our fourth Abingdon Food & Drink Festival - the second time in our beautiful riverside meadow venue. Bigger and better than ever with about 100 stalls showcasing food and drink from local producers and some from further afield.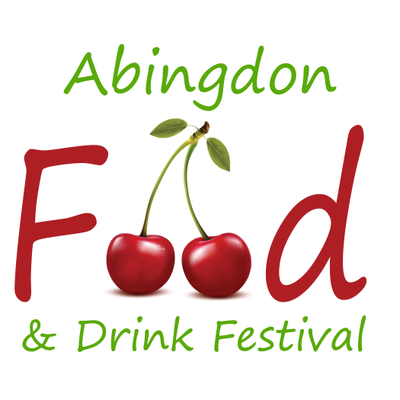 Abingdon Food & Drink Festival
Saturday 24 June 2017 10am-6pm
Rye Farm Meadow Abingdon OX14 3HP
Fantastic Family Day Out – Come Rain or Shine!
Abingdon Vesper has cooked up a storm with fabulous food, delicious drinks, cookery demos and much, much more. Come and enjoy a fun-filled gourmet experience by the beautiful River Thames. All for charitable causes!

For full details or to book a stall (a few still remaining - but hurry!) please use this link to the dedicated website

Abingdon Food & Drink Festival

Follow us on Twitter for latest news