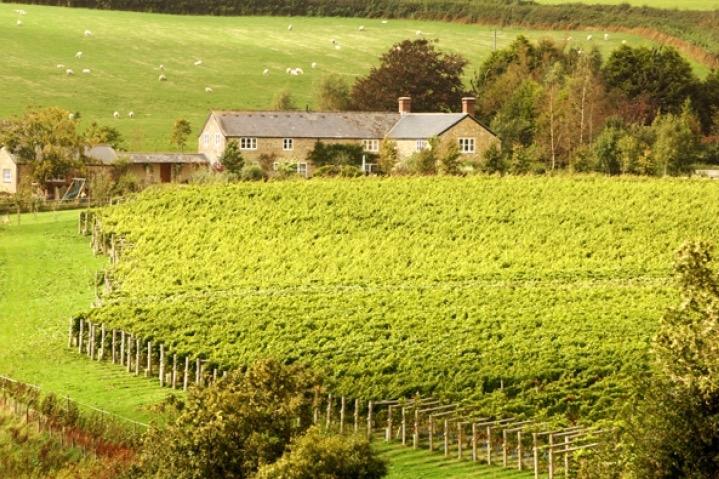 'I can't believe it's not champagne'. Fizz tasting, a finger buffet and a free glass of wine will round off the evening after a short tour of the Vineyard at the renowned Furleigh Estate DT6 5JF
Please book with Rotarian Elizabeth Gale tel: 01308 459039.
The cost will be £18 per head payable in advance.
Profits go to Rotary supported good causes.
Contact Elizabeth Gale about this page: