Rotaproj 2017
a day out at the fair for those with additional needs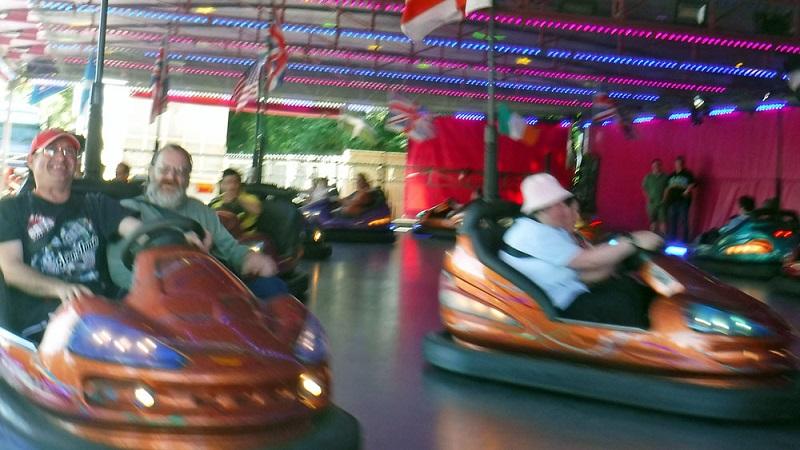 a day out at the fair for those with additional needs
Every year a committee of Kingsbridge Estuary and Kingsbridge Rotarians and members of the former Kingsbridge Rotaract Club organize this day out for handicapped people form all over Devon and parts of Cornwall too.
We are helped by an army of Rotarian volunteers from across Devon and their partners.
The event owes a lot to the courtesy and sponsorship of David Rowlands Fair as it makes no charge whatsoever for opening the fair for our guests.
Our guests are treated to rides on the fair's attractions in the morning after which we feed them lunch at the Quayside Leisure Centre followed by entertainment and a disco.
Click here to see the video.
Contact Phil Gunnell about this page: