Preparing Press Releases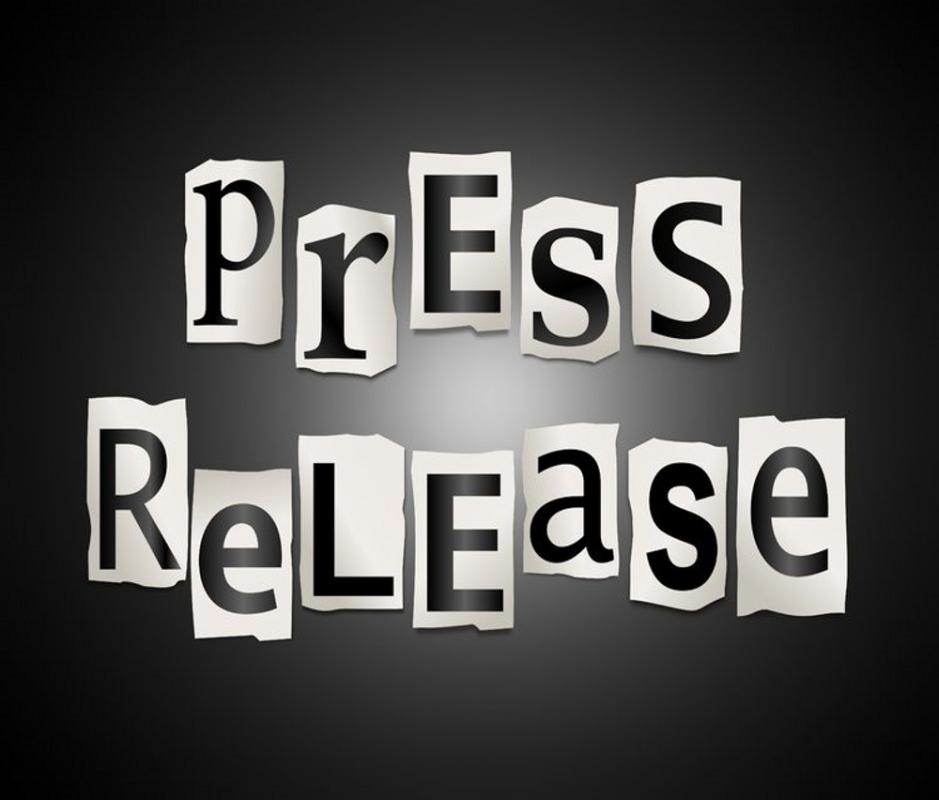 Templates and guidance on the preparation of effective press releases.
A number of templates are available on the RIBI website.
For convenience a few are reproduced here.
Note that these are MS Word documents.

Further templates can be obtained from the Document Library on the RIBI website - search for "Press Release" from this page.