Garden Party with a Taste of Persia theme
An enjoyable afternoon at the home of Past President Fari Serajian.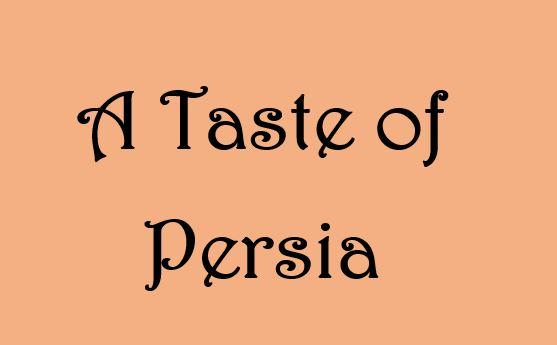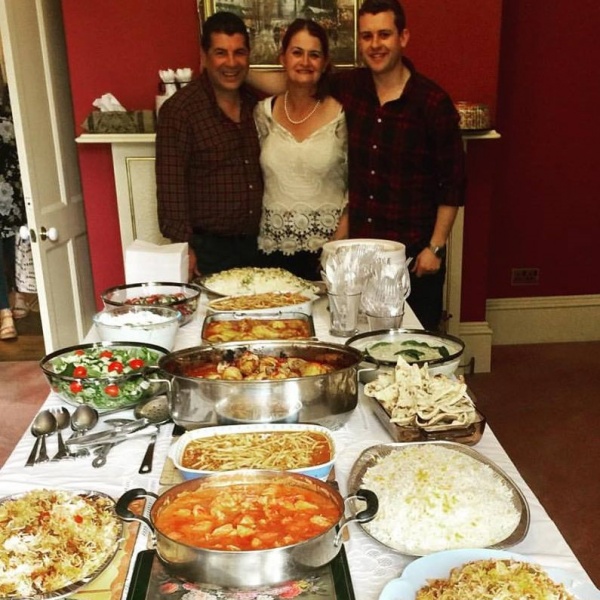 We are very pleased to announce that our fundraising for Diabetes UK was a great success. We had a marvellous turnout of family, friends, Rotarians, Inner Wheel ladies and members of Diabetes UK (Durham Voluntary Group). We would like to thank everyone who attended to support such a worthwhile local charity, and those of you who made donations.
As it is National Diabetes Week (11-17 June), we thought it fitting that we kick off the start of this week of awareness and that this year's fundraiser be for Diabetes UK. We are very happy to announce that we raised £922.
We couldn't do this without your continued help and support. THANK YOU!