Rotary Young Photographer
A Photographic Competition for Young People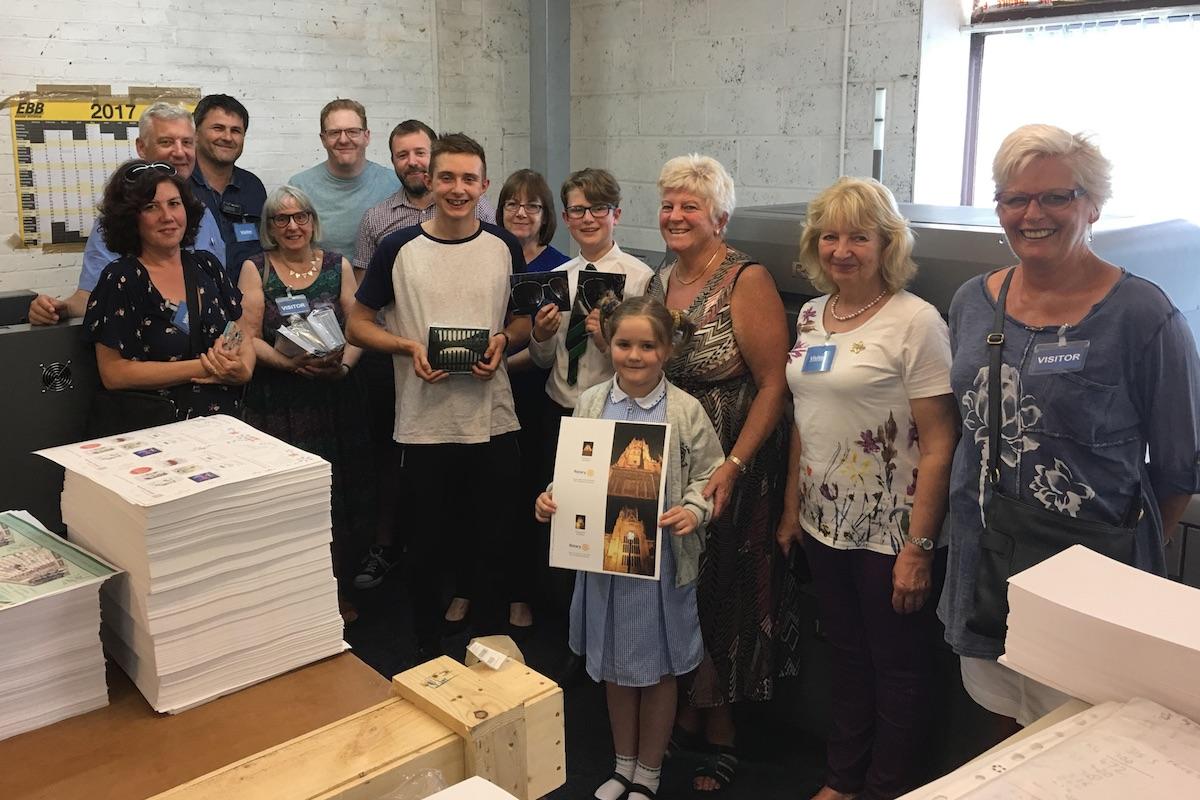 The digital camera has revolutionised the photographic world with instant results encouraging more people to enjoy this popular art form and to develop their talents.
Eligilibity

This competition is open to young people aged 17 or under on the 31st August 2020, and is split into three age categories:
Junior, for those aged 7 to 10
Intermediate, for those aged 11 to 13
Senior, for those aged 14 to 17
The Competition
Contestants are challenged to interpret a given theme, to express their ideas in a portfolio of 3 black & white or colour photographs based on the given theme by experimenting with photographic techniques and to explain the inspiration for their photographs.
The competition is held to enable young people to:
Experiment with photography
Use either digital or traditional methods of photography
Show interpretation of a given topic
Express their ideas through the medium of photography
showcase their photographic talent
The Three Stages Of This Competition:
Local Heats – To be arranged by Rotary clubs
District Finals
National Final
Download
Download the 2019/20 competition Information Pack and contact your local Rotary club for an entry form.
Contact
For more information, please email youth@rotarysoutheast.org