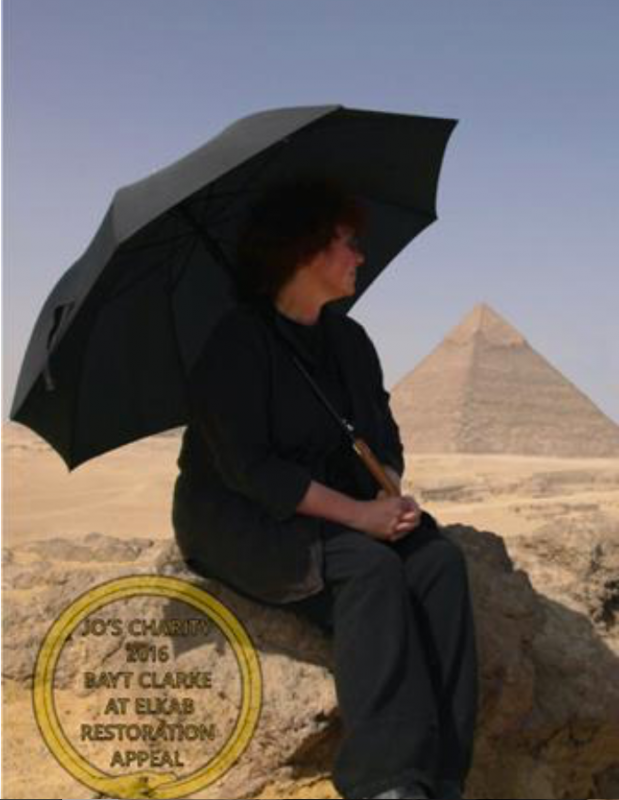 An evening exploring the wonders of the Egyptians
Join us for another informative and fascinating evening with renowned Egyptologist, Professor Jo Fletcher and Dr Stephen Buckley, Research Fellow at the University of York.
Jo Fletcher is honorary visiting professor in the Department of Archaeology at the University of York and consultant Egyptologist for Harrogate Museums and Arts.
Jo also contributed to the new Egyptology galleries at the new Great North Museum in Newcastle, in Ancient Egypt Daily Life galleries at the Burrell Collection in Glasgow, in mummification exhibitions at Bolton and Burnley, and at Leiden's Rijksmuseum as part of their 1994 exhibition 'Clothing of the Pharaohs'.
She has published a number of books and academic articles, including on Cleopatra, and made numerous television and radio appearances.
Stephen has worked on projects in Valley of the Kings,Yemeni Highlands, Rome and various museums.
He has been at the forefront of an amazing modern-day mummification project.
Tickets cost £30.
Click HERE
to reserve your tickets. Also available to purchase from Tickton Post Office.
Contact Jonathan Le Vine about this page: