District Disabled Sports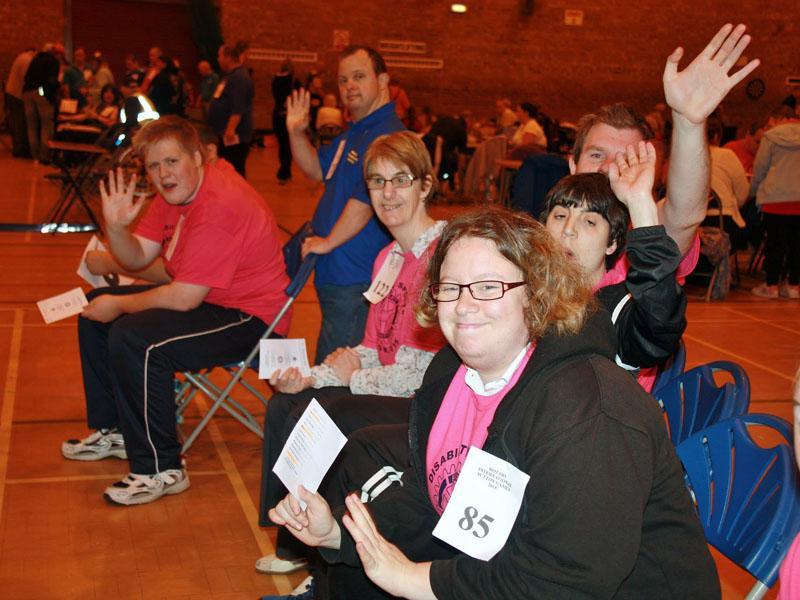 At Sutton Leisure Centre in St Helens
This years' Sports for the Disabled event is on Saturday 23 September 2017.
The venue is the Sutton Leisure Centre,
Elton Head Road,
Sutton, St. Helens, Merseyside. WA9 5AU
Registration starts at 9:00 am – the event starts at 9:30 am.

The day is brought to a close with the presentation of Medals to the competitors at approx. 4:00 pm.
All competitors receive a Certificate, a Medal, T-Shirt and lunch pack. There is no cost to take part in the day.
Click here for the REGISTRATION FORM for individuals or groups that would like to take part in our fun event.
We are always looking for volunteers to help on the day – if you are interested in coming along please forward your details to Anita Unsworth by e-mail.