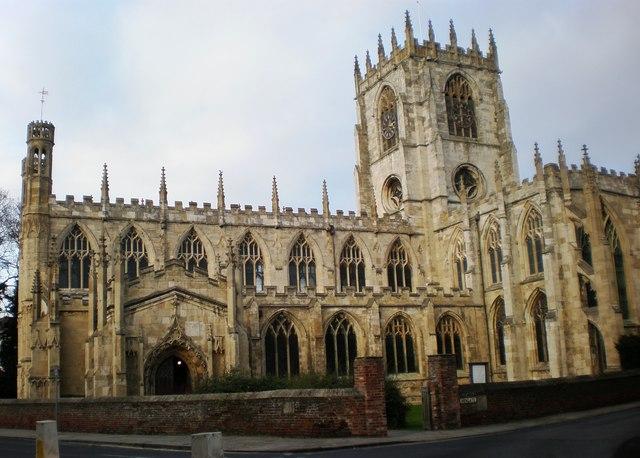 We will see "the bells" and then proceed to the top of the tower for an excellent chance of taking some dramatic photo's (weather permitting) of Saturday Market and beyond – with the setting Sun behind us. We finish off with the bells ringing !!
Information on St Marys Church - https://stmarysbeverley.org/about/
Limited spaces remaining - please contact Mac Fleming for details.
Contact Malcolm Fleming about this page: