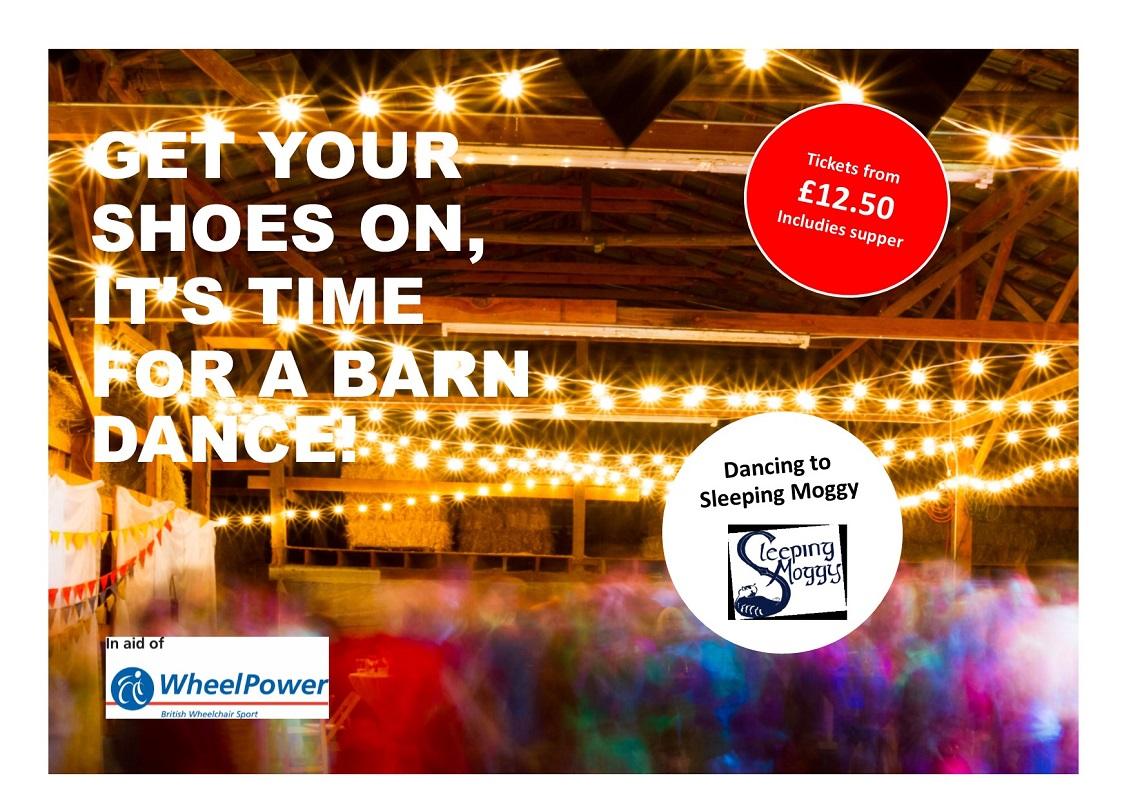 Our next Barn Dance will be held at Medbourne Pavilion on 27 April, dancing again to "Sleeping Moggy", in aid of Wheel Power. Tickets £13.50.
When
Friday 27 April 2018; 7:00pm start - 10:30pm finish
Venue
Medbourne Pavilion, Pascal Drive, Medbourne, Milton Keynes, MK5 6LS
Tickets - Early Bird Offer
Advance tickets to include a supper. If purchased prior to 27 March 2018 are priced at a reduced rate of £12.50, thereafter they cost £13.50 - please note that tickets are not on sale at the door.
Please contact Jane using the link below if you want to come along.
Bar
There will be a bar selling a range of soft and alcoholic drinks, but please remember it is cash only.
Flyer
You can download and share the flyer from here - Barn_Dance_Poster_2018.pdf
Contact Jane Whittaker about this page: