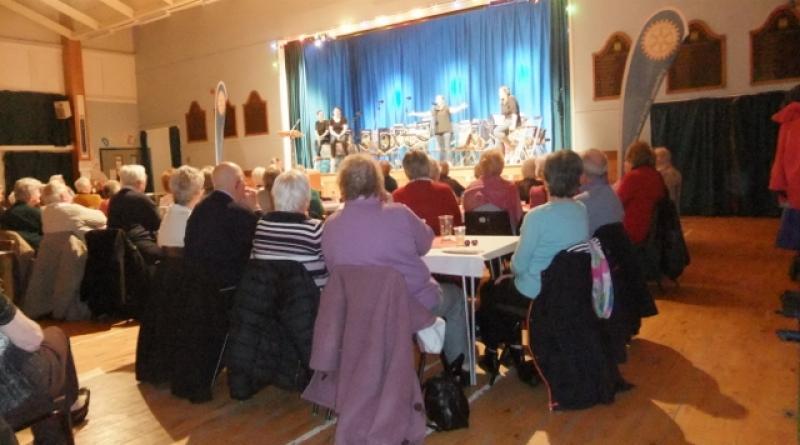 Our annual Concert for Senior Citizens
Senior Citizens' Concert
Our annual senior citizens' concert will be held on Friday 16 March in Queensferry High School.
If you are a senior citizen residing in the Dalmeny, Kirkliston or South Queensferry area, you are invited to attend our annual concert at Queensferry High School on Friday 16th March 2018. Please add your name, address and telephone number to the lists now available at:
Queensferry Parish Church
St Margaret's RC Church, Queensferry
Kirkliston Parish Church and Church Centre
Kirkland's Sheltered Housing, Kirkliston
Kirkliston Community Centre
Shore Road Sheltered Housing, Queensferry
Priory Church, Queensferry
Queensferry Churches Care in the Community, the Haven, Queensferry
Transport can only be provided if the guest requiring transport has no other means of getting to and from the concert.
The last day for adding names to the lists is Friday 23rd February 2018.