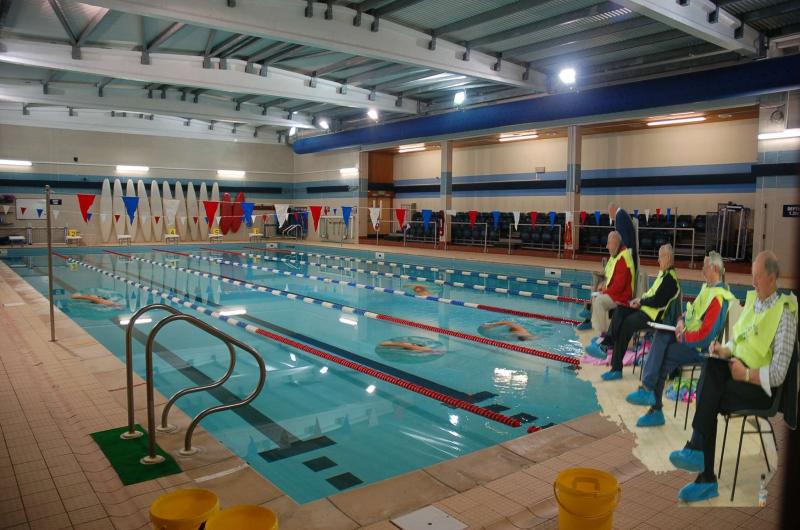 Rotary Club of Bedford Annual Swimathon at Bedford School
This year's Rotary Club of Bedford Swimathon will take place at Bedford School pool on Saturday 25th November. The event provides a fun opportunity for charity groups, schools and businesses to raise funds for our nominated charities The Road Victims Trust, End Polio and other Rotary charities and of course your own chsen charity.

You will also be helping local and worldwide charities via the Rotary Club of Bedford Charity Trust Fund. Last year's Swimathon raised over £7,000 for the MS Therapy Centre, local Rotary charities and the chosen charities of all the swimming teams.

At Rotary Swimathon 2017 we shall again be awarding trophies to the Top Local Business Team, Top Local School or Youth Group Team and Top Charitable Group. In addition, every entrant will receive a commemorative medallion.

Entering is easy. You can enter online at www.rotaryswimathon.org.uk or you can complete and return the attached entry form. The entry fee is unchanged at £15 per team.
Contact David Hill about this page: