Club Charter Night
This year - a Barn Dance! 18th November at Offton and Willisham Village Hall. To get your tickets now, contact Jerry Noble. Please click on 'Details'/"Read More" below.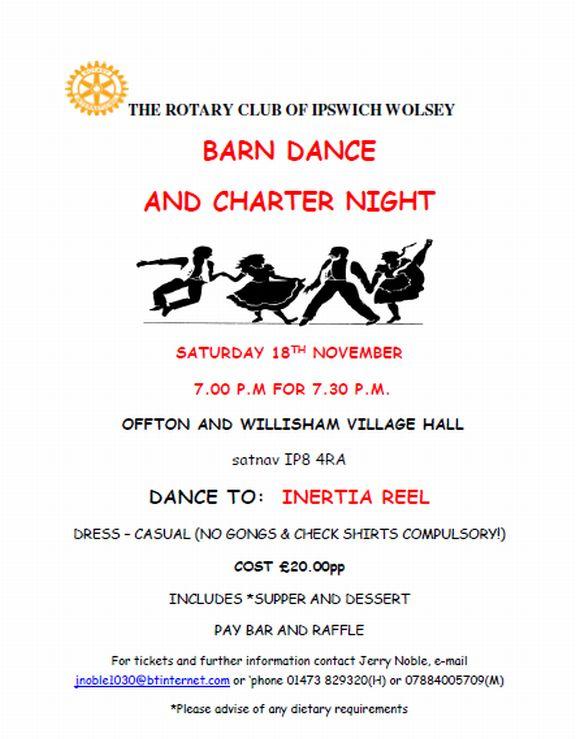 Although we didn't "Strip the Willow" we did "Do Si Do" to the music of Inertia Reel - on our Charter Night with a difference.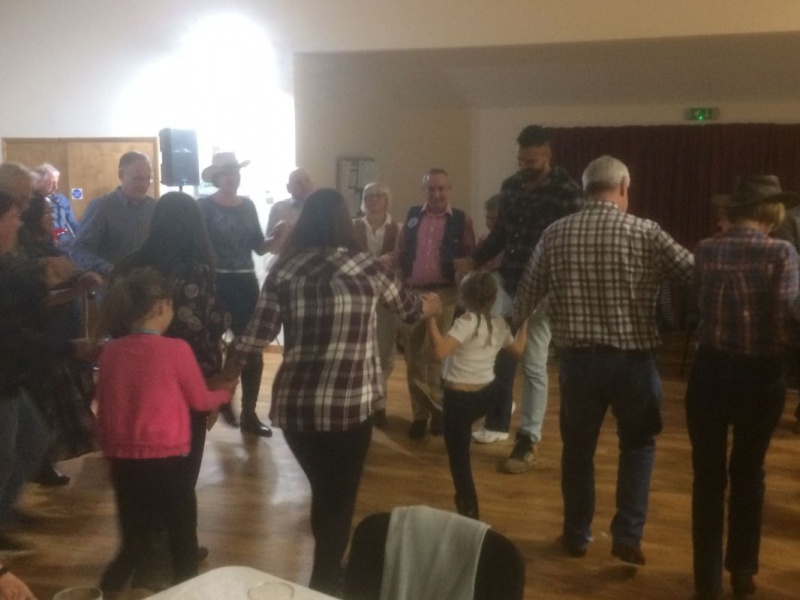 District Governor Robert Lovick with dancers - young and old.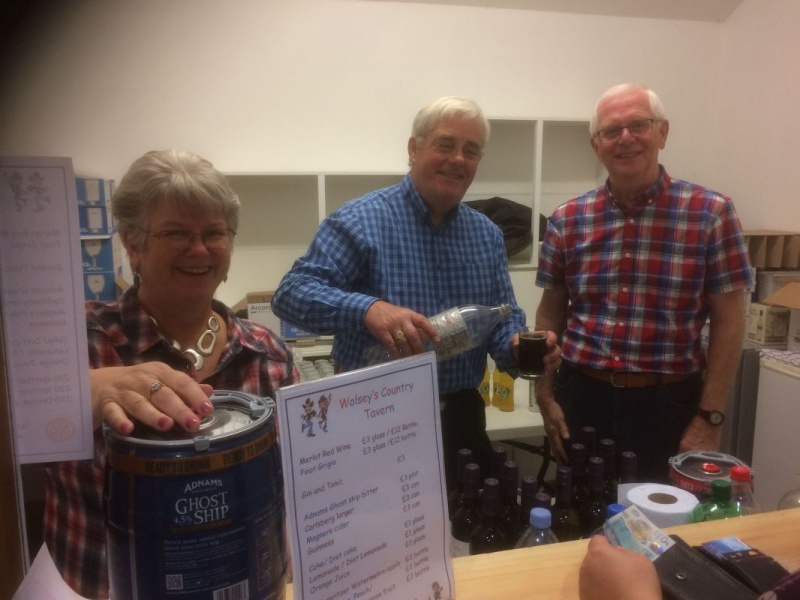 Debbie, Alan and Graham were on bar duty, and even the unexpected power cut didn't deter our guests and Gemma from enjoying the evening.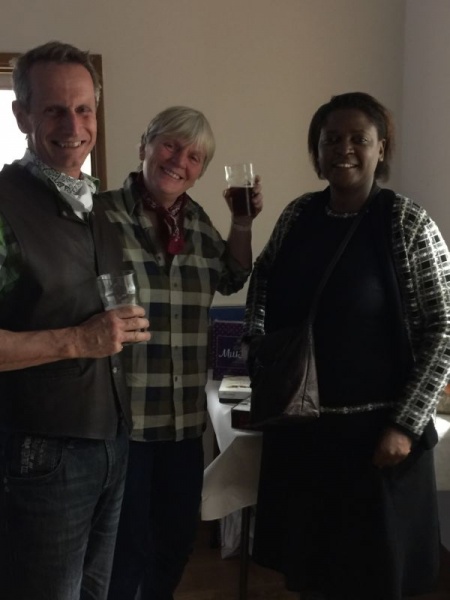 Speaches were kept to a minimum - mostly!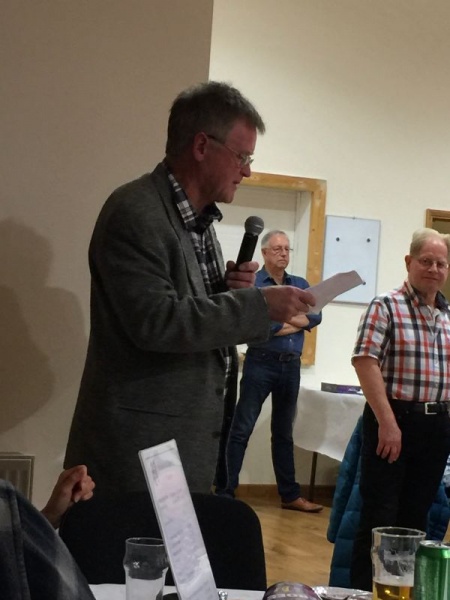 A lovely evening - enjoyed by all.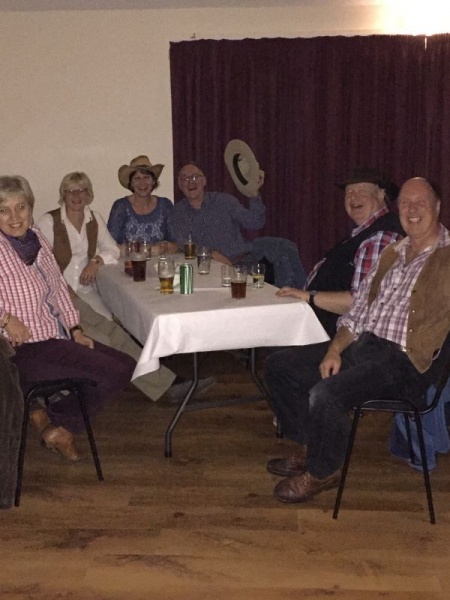 To download a PDF copy please click on the picture.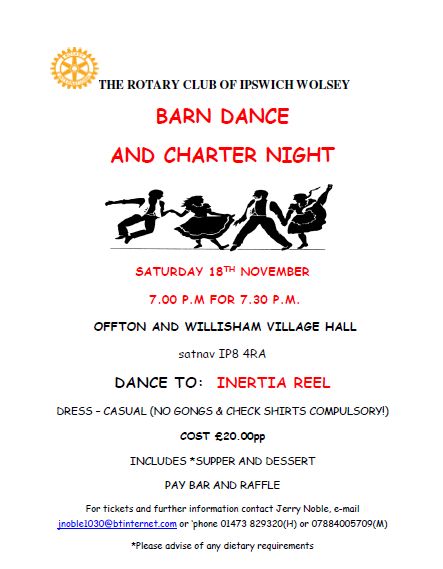 Contact Jerry Noble about this page: