Thornhill Community Firework Extravaganza 2017
Rotary Club of Thornhill and District host annual Thornhill Community Firework Display
Rotary Club of Thornhill and District host annual Thornhill Community Firework Display
UPDATE 07/11/2017
On behalf of The Rotary Club of Thornhill and District l would like to thank the Local Community for coming and supporting "Thornhill Community Firework Display 2017"
A huge thank you to our sponsors which this year include:
Thornhill Community Council
Thornhill Community Centre
Thomson Food Service
Marchbank Bakery
Thanking all club members, families and friends who gave up their time to help organise, prepare, run the evening and clearing the site on Sunday morning its a big ask but I think it was all worth it on the night.
Thank you John Pearson for allowing me to share his Fantastic Photographs.
Without all your support it would not be possible to host this incredible event which is getting more popular each year.
Like and Follow us on FaceBook: https://www.facebook.com/thornhillrotaryclub/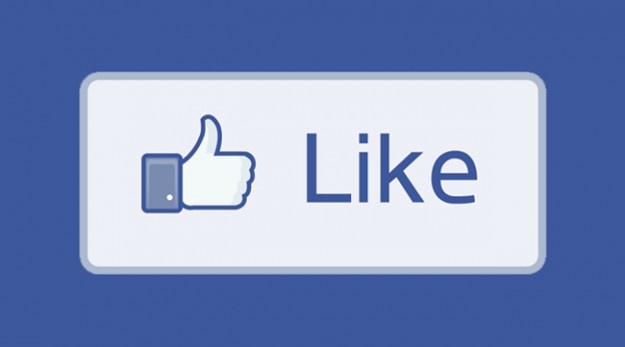 __________________________________________________________________________
Rotary Club of Thornhill and District host the annual Thornhill Community Firework Extravaganza Saturday 4th November 2017
All welcome bring along your family and friends and enjoy a evening of fun
Gates open 5:30pm
Fireworks display 6:30pm
Admission Adults: £1.00
Children: .50p
Fireworks, BBQ, Raffle, Refreshments, Table Tombola, Side Stalls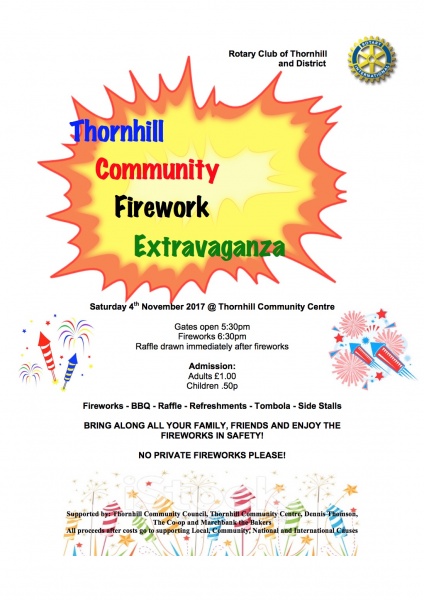 To download a PDF version of poster to display follow link below:
Contact Michael Keene about this page: