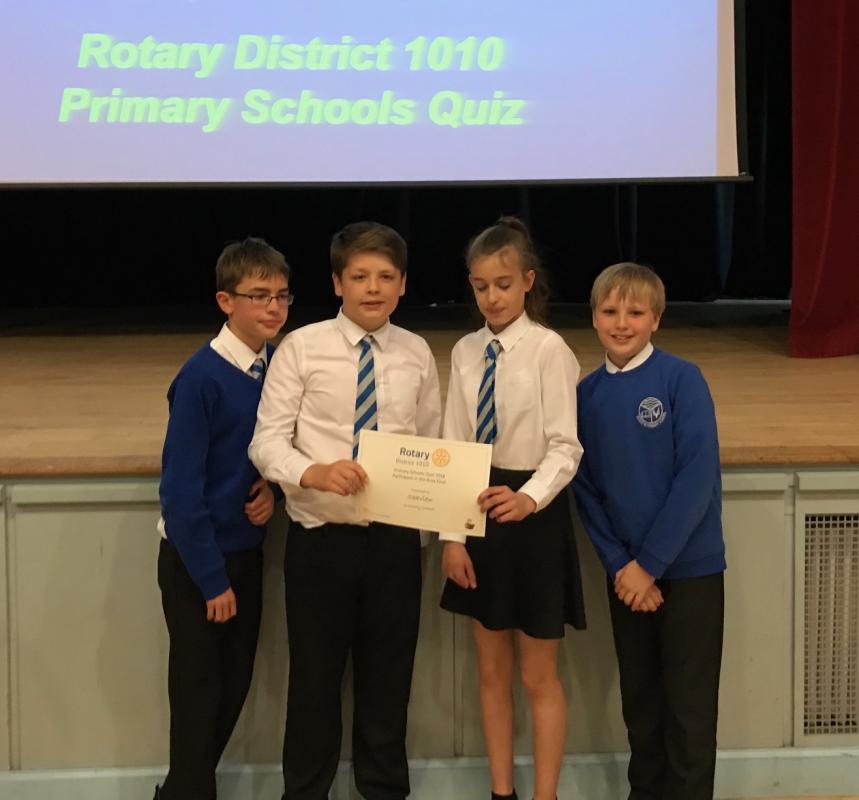 A Calendar produced by local artist and RC of Bexhill member Raouf Oderuth
RC of Bexhill Charity Calendar
This could well be the moment you have been waiting for! … it's Bexhill Rotary's 2018 calendar … and all the pictures have been painted by one of our very own Bexhill Rotarians, and jolly good they look too!!
As you will see below, we're looking to raise tons of money for our international causes such as the eradication of polio worldwide and emergency Shelterboxes for disasters in the world PLUS many more projects to help those in need – all the information is provided below.
A mere £7.50 + £1.50 P&P will get you this fabulous calendar … YES, £7.50!! … it's a bargain, it's a real snip! … The calendars are printed with 12 images of oil paintings on an A4 art board, silk finished, with an envelope included. you will be giving worthwhile support to Bexhill Rotary's international efforts.
To order your calendar visits the RC of Bexhills web site at page.php-PgID=670950&ClubID=696