Pig Racing at The Sportsmans Inn
No animals will be harmed in this production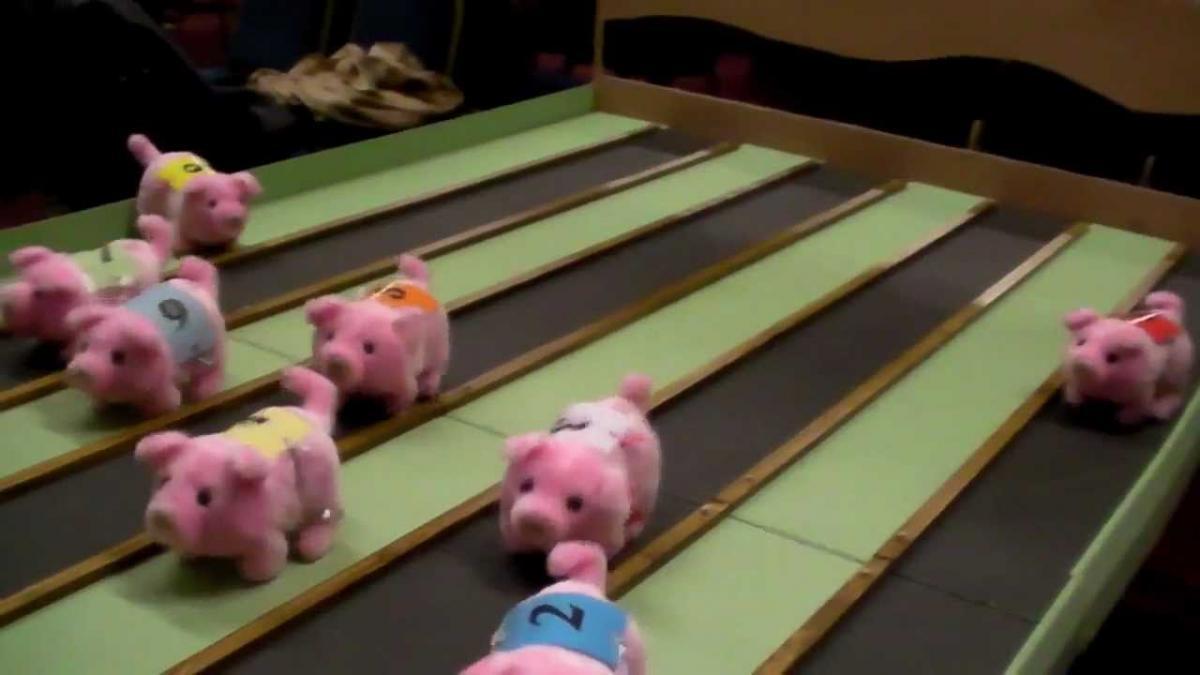 No animals will be harmed in this production
Pig Racing at The Sportsmans Inn is BACK!
Sponsor a race, and / or bet on a pig in the six races that will be on during the evening. A pie and pea supper will be provided in the interval.
Funds raised will be donated to Rotary charities - get your ticket now at £10.
Contact Paul Whiteley about this page: