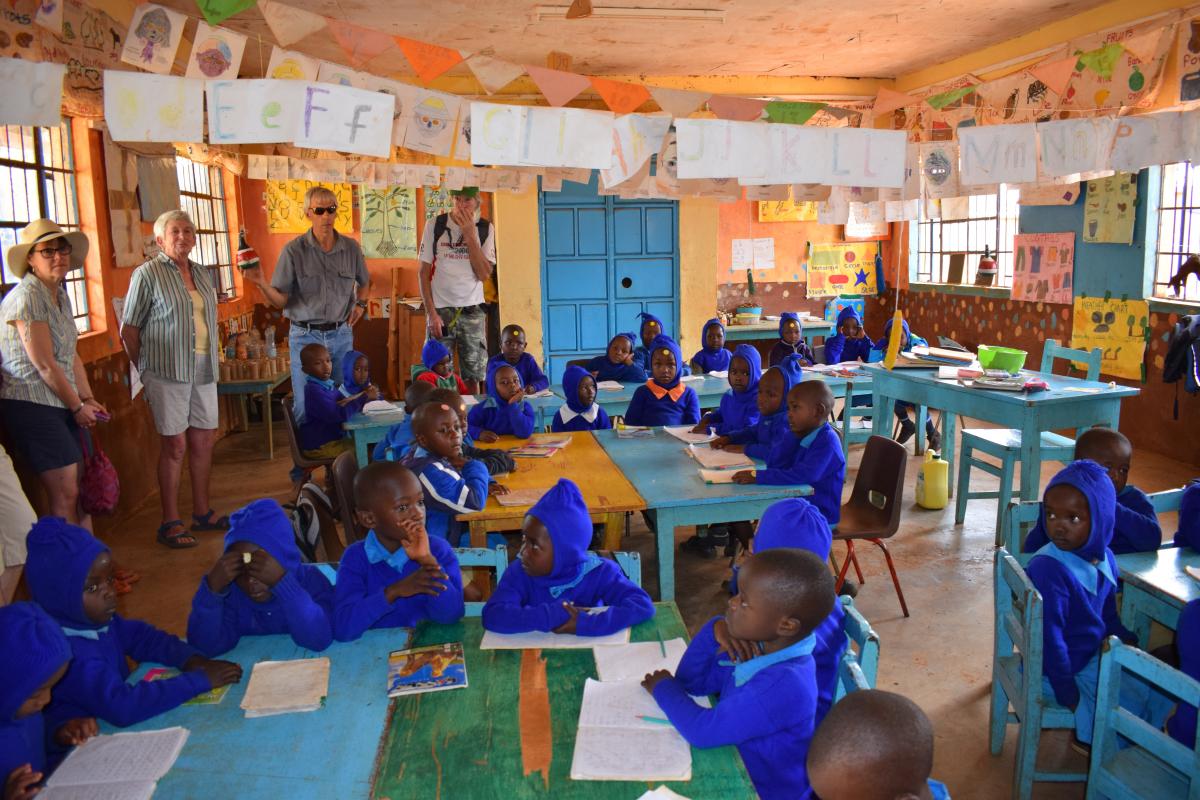 A quiz, covering diverse topics, some unconventional. Fund raiser for two Rotary Charities, School IT centre for Kenya and water for Nepal
The quiz to be held at the Brownsword Hall, Poundbury, on 26th January 2018 - start strictly at 7pm. Cost just £5.00 per person, and teams of six - but even come along as a 'one' and we'll find you a team. Please book in as the latest quiz we ran sold out, which was great for our funds.
There is a cash bar, and all profits go to the fund, and some nibbles on the table, but if hungry you might like to bring along your favourite bite.
Don't expect the norm, we sometimes do things a bit more adventurously!
Proceeds to the Kiriani Primary School in Kenya for an IT suite, and Nepal for water supplies.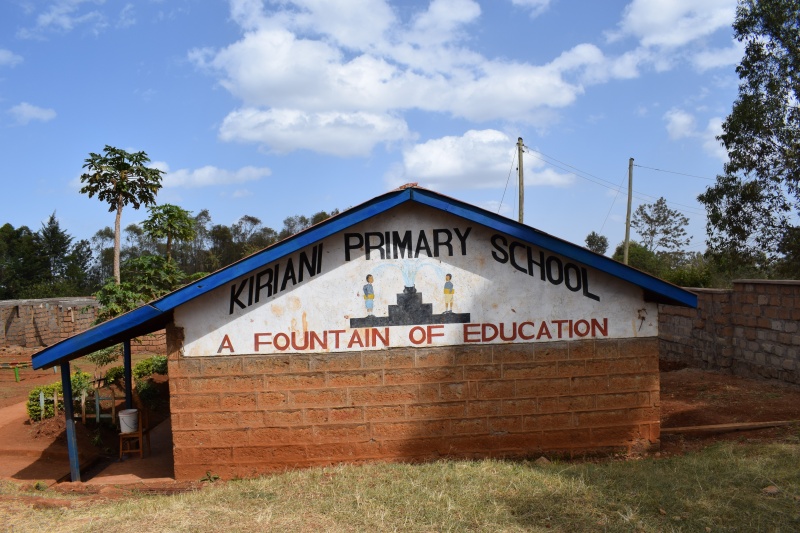 Contact Samantha Evans about this page: