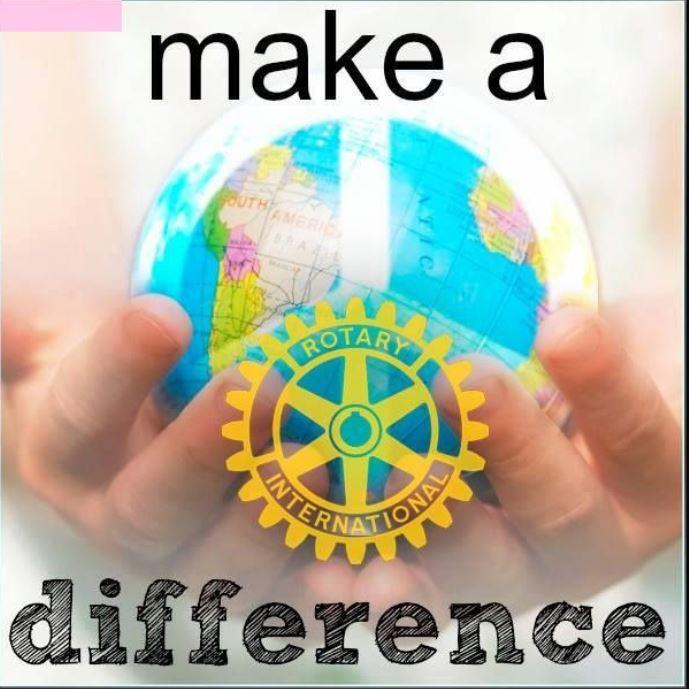 An evening to find out more about Melksham Rotary and how it can help you make a difference in your community
New Year resolution
Take action
If your New years resolution is to be more active in the community or to raise money for a good cause then let Melksham Rotary help you!
Rotary has always been an organisation committed to supporting Local, National and International Charities.
Melksham Rotary is holding an Interest Evening on Tuesday January 16th at 7.30 at the ArtHouse Café, Market Place, Melksham
Make your first step in making a difference by coming to our event to find out how we can help You can make a difference. Together WE can do more.
Call Bruce Sanders on 01225 707414 to find out more
Contact Bruce Sanders about this page: