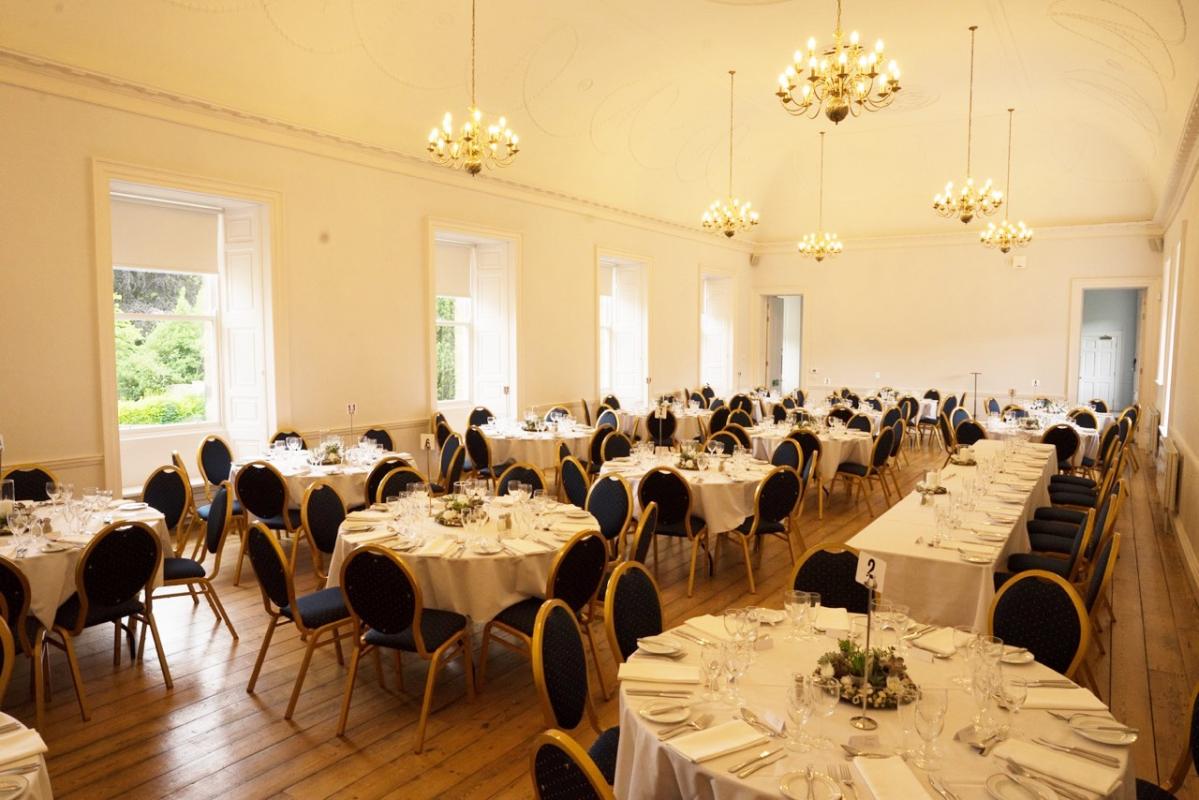 Venue Hexham Abbey The Great Hall.
Rotary Club of Tynedale's President's Night October 13th 2018.
President-Elect Raymond Dance welcomes you to join him and the Rotary Club of Tynedale to celebrate the President's Night. Please contact Raymond for details.
If YOU would like to help President-Elect Raymond Dance Make a Difference consider joining our Club. Contact us via the Rotary Club of Tynedale webpage or Facebook page. Otherwise come along to meet us at our meeting on most Wednesdays 12:30 to 2 pm at The County Hotel, Priestpopple, Hexham. You will be very welcome.
Contact Raymond Dance about this page: