Kids Out Excursion for Thriftwood College Kids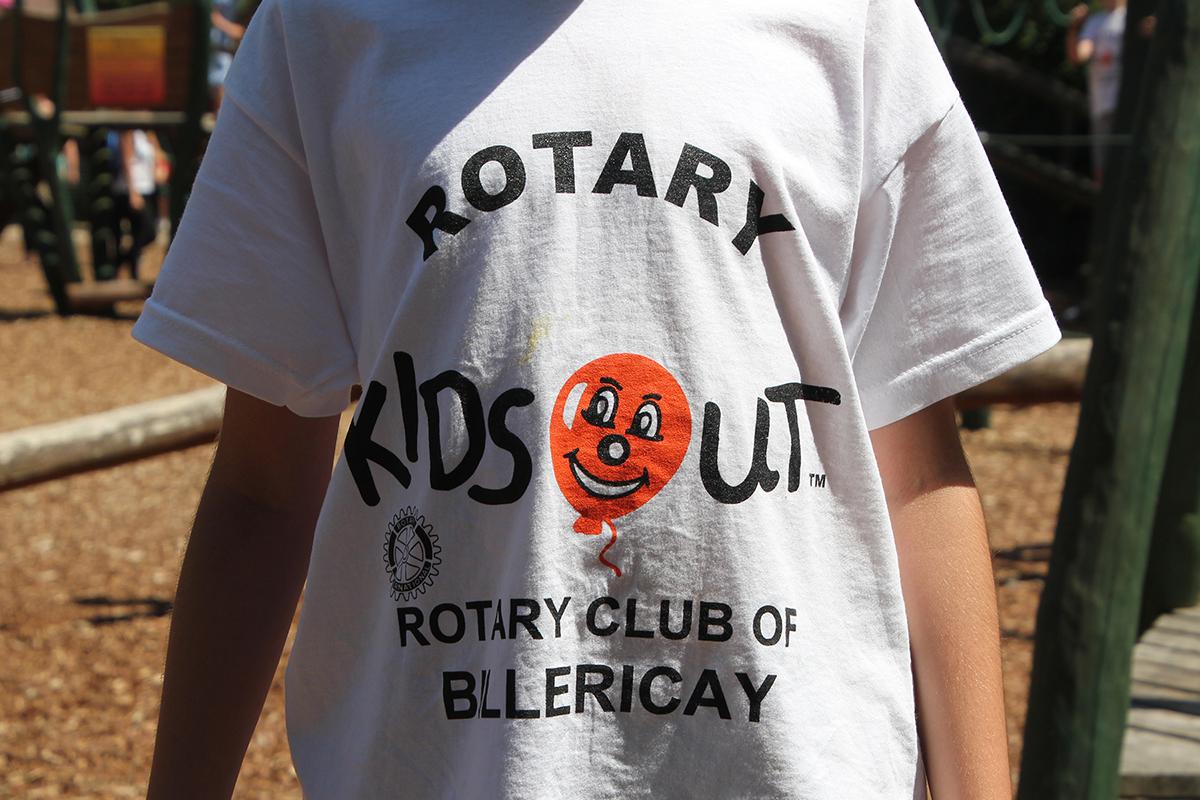 Our Annual treat for the youngsters at Thriftwood College, part of national Rotary KidsOut Day. This year to Old McDonalds farm Brentwood.
Thriftwood Thrives at KidsOut

We traditionally take younger pupils from the Thriftwood School for disadvantaged children on such an outing each year, and this year, KidsOut Day falls on June 13.
Rotary KidsOut Day is a national collaboration between the Kids Out charity and Rotary International in Great Britain and Ireland (RIBI) to provide children with an experience that brings both fun and happiness into their lives. A Day Out could be as simple as visiting the seaside, zoo or theme park butfor the children who attend, this is often a once in a lifetime experience.
We were part of a day in which more than 100 venues and 10,000 Rotary volunteers made the Day Out the success that it is. The first Rotary KidsOut Day Out took place in 1990 and since then up to 25,000 disadvantaged children have been taken on a fun day out every year.