Cambridge South Christmas Quiz - Results & Answers
Results 2017-2018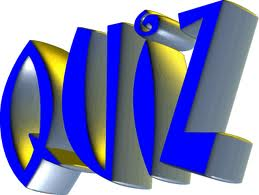 The Results to our Annual Christmas Quiz compiled by our inventive Treasurer Roger Webster can now be confirmed !
Our deserving First prize Winners of this fiendish collection of questions are Nick & Sue Hadley, with Second Prize to Mike Day of little Shelford.
We have raised nearly £430.
WELL DONE !
Contact Roger Webster about this page: