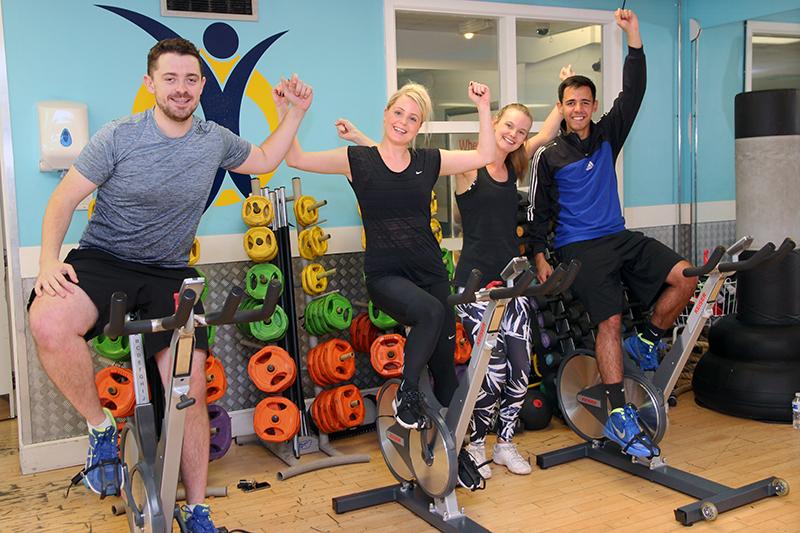 The 2018 Godalming Cyclathon will be run at the Godalming Snap Fitness Gym on Sunday 18th November. This is a fun event to raise money for charity.
Following the success of this event in 2017, the 2nd Godalming Cyclathon is being held on Sunday 18th November 2018.
It is a fun event, which is organised by Rotary in Godalming to raise money for charity through the sponsorship of riders and teams. Each team of 1 to 5 riders cycles for a session of 50 minutes, shared between them as they wish. Our hope is that in addition to the entry fee of £50, each team will raise much-needed additional funds for our charities.
We welcome teams of up to 5 riders to compete in several categories and to help raise money for charity.
More details on the Cyclathon website here.
Contact Paul Rees about this page: