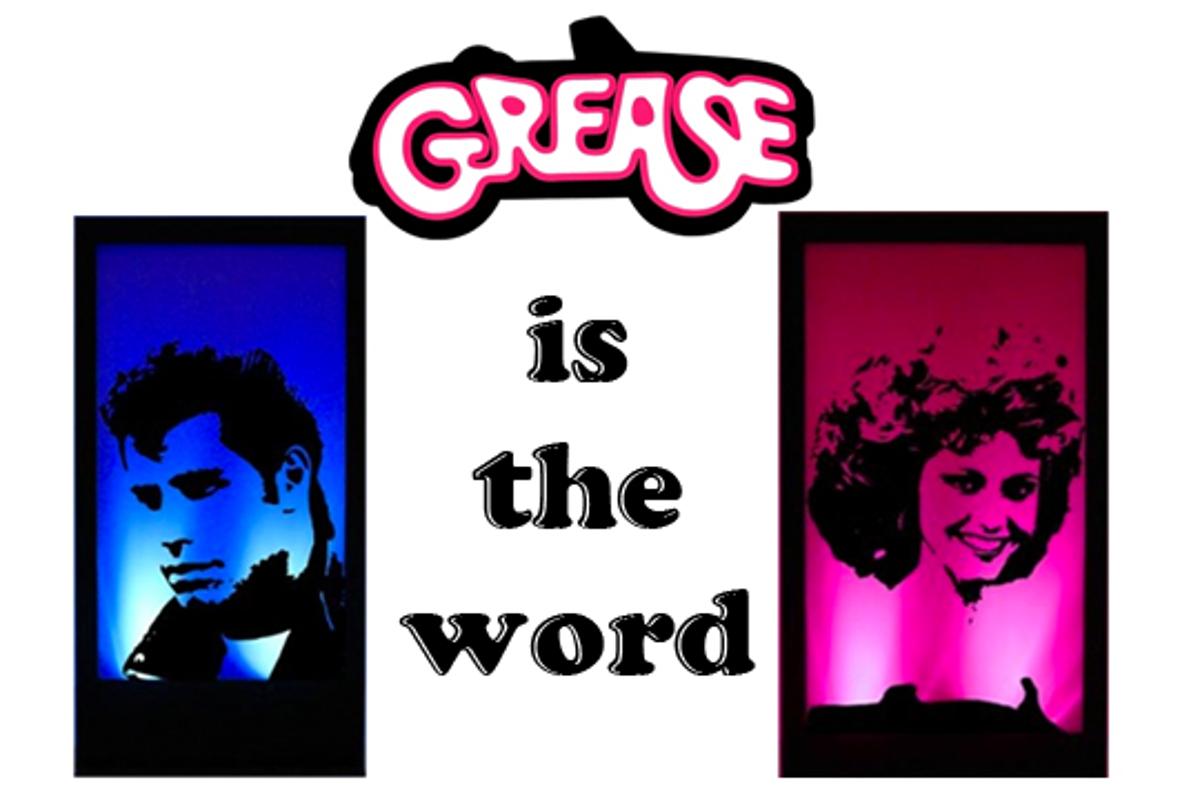 Come and sing-along to this classic feel good film and help raise money to support a local Scout.
Come along to our fun event celebrating 40 years since this film was released. All proceeds go to a deserving local Scout so she can attend the World Jamboree in 2019.
Sing along if you want, alternatively sit back and enjoy the film, with food and treats included.
Bar available.
Please contact us, so we can make sure we have enough food.
Contact Duncan Armitage about this page: