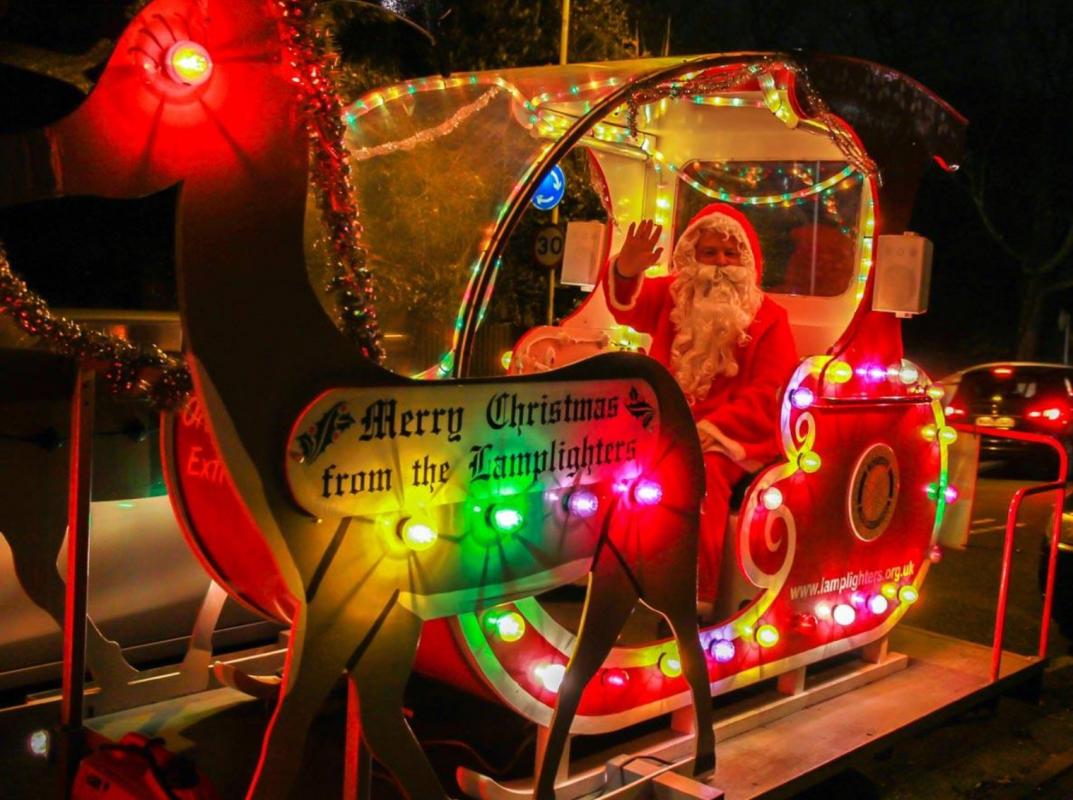 The 2018 edition of the famous Plymouth Santa Fun Run
Due to the substantial increase in the number of runners last year, it has been decided to improve the efficiency of the registration process by making it more automated. The Plymouth Santa Fun Run website is being updated and will incorporate a link to register and pay online with Eventbrite; not MyDonate. The system should be up and running in about two weeks and will include a new pricing structure.
Please bear with us and register again when the website has been updated; we will write again to let you know when it is available.
Contact Roger Punch about this page: