An evening of pig racing
No animals will be harmed in this production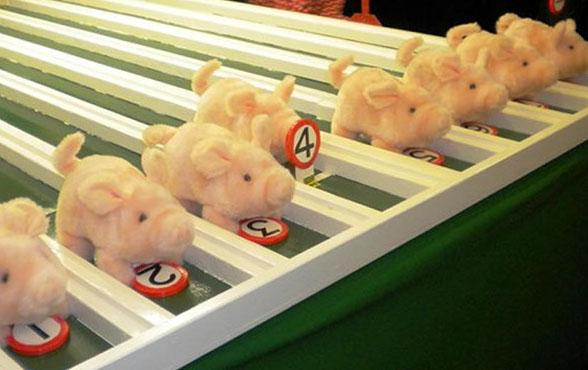 No animals will be harmed in this production
This is our first pig race of the season to raise funds for Youth projects.
Held at the Sportsmans Inn in Greetland, no animals will be harmed in this production. There will be approximately 6 races and a grand finale with an apperance of a special guest pig.
There will also be a pie and pea supper.
Tickets - TBC
Contact Paul Whiteley about this page: