Rotary International District 1180

Say "Hello" to 1180's Outward Bound GSE Team to D 9910
New Zealand!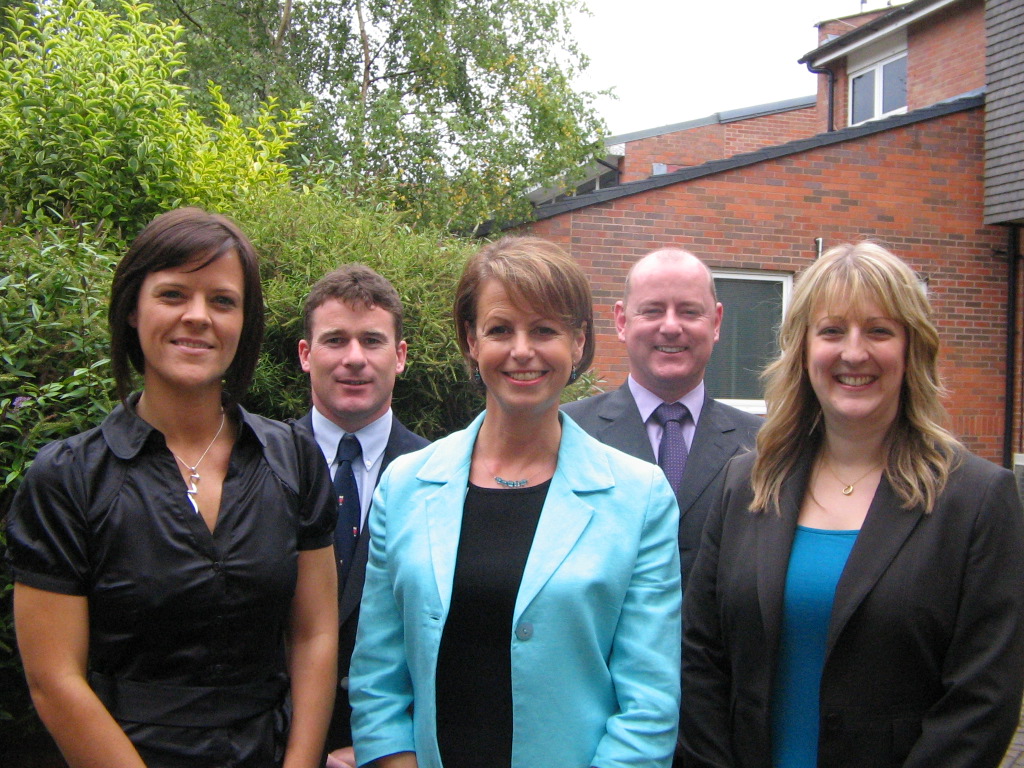 From Left to Right they are:
Lois Jones 32 yrs Translator & Language Tutor NW Fire and Rescue Centre sponsored by Ruthin Rotary Club.
Lois is interested in bilingual skills and has set up "Clybiau Celebran" a Chatting Club where staff can speak Welsh in an informal manner within the Fire Service
Richard Griffin 35yrs Welsh Rugby Union Coach sponsored by Ruthin Rotary Club.
Richard  (Rich) is interested in to learn how New Zealand became the undisputed leading rugby country in the world in a game that is seen as a national Welsh heritage.
Rotarian Hazel Williams  Team Leader Mid Wirral Rotary Club.
Hazel is a Past President of Mid Wirral Rotary Club and has also been nominated as "Cheshire Woman of the Year" for her professional and community work.
Christopher Davies 39 yrs School Liaison Officer NW Police sponsored by Denbigh Rotary Club.
Christopher (Chris) is looking forward to the opportunity to establish strong long term links with the New Zealand Police to share ideas, information and strategy on common policing matters.
Rachel Crabtree 31 yrs P.A. at the GB Group plc sponsored by Wrexham Rotary Club.
Rachel wishes to meet visit and meet other P A's to see how they work, the responsibilities that the hold and what challenges they come across on each working day.
and here is where they are going!