RYLA female camp
Details of the final session.
The final Saturday morning session at the female Rotary Youth Leadership Awards Camp (RYLA) started with Jim Houston the RYLA coordinator speaking about the candidates returning to speak to their sponsor clubs. Sharing their experience of the week and explaining the difference the week had made to them.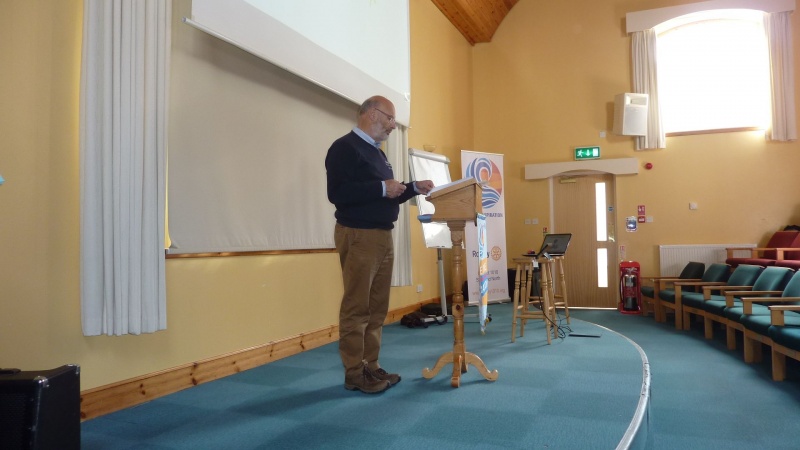 Charlotte Duncan, District 1010 Peace Ambassador took the lead on a workshop based on the Peace Project. Thank you to the candidates for their hard work and engagement in the process of learning about being a Peace Advocate.