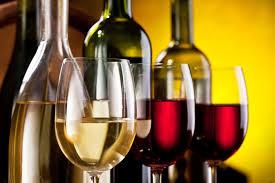 The first fundraiser (for the DCH Cancer Appeal) for the new Rotary year is on September 7th at the Brownsword Hall, Poundbury starting at 19.00. One of the club's slightly different quizzes! The previous quiz sold out...... so get in!
This event is being run to raise funds for a major local requirement, the DCH Cancer Appeal.
Folks need to contact Kathryn Ayres on kaay01@handelsbanken.co.uk or call 01305 265542 to book a table. Great prizes, a bottle of wine for every member of the winning team (no more than six to a team!). Charity bar, and nibbles on the table. Entry fee is £5.00 a head. Chocolate raffle is also very likely!
Teams of six, or come along and the club will put you in a team that is short of a member or two. Please respect the fact that the bar is a charity bar, so don't bring your own, unles there is a health or dietary reason.
The rounds are generated by different club members, so you never know what to expect!!! But come and have a great evening with your friends or family. The key factor is fun.....
Contact Kath Ayres about this page: