Stokesley Agricultural Show
Stokesley Rotary Club will again have a major presence at this year's show. The very popular "Water or Wine" stall will be there again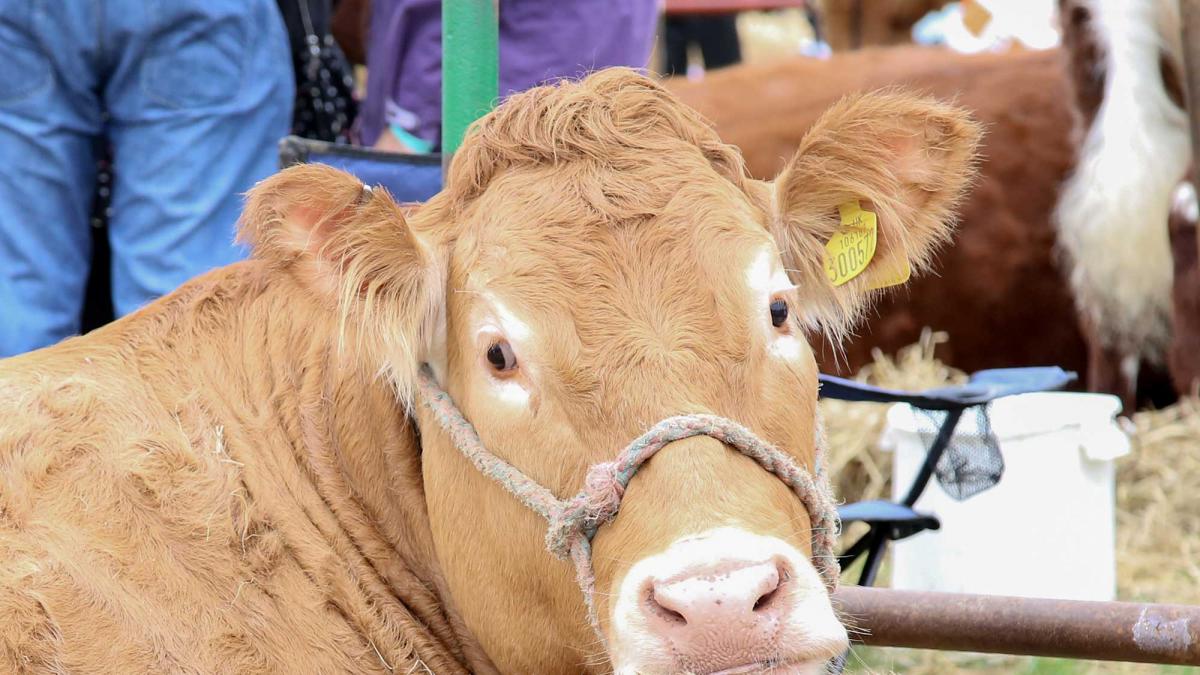 Stokesley Rotary Club will again have a major presence at this year's show, on Stokesley Showfield Saturady 22 September 2018.
The very popular "Water or Wine" stall will be there again, with lots more activities for everyone.
Look out for the Rotary marquee and come along to say hello !!
Contact John Rowley about this page: