Training
Training courses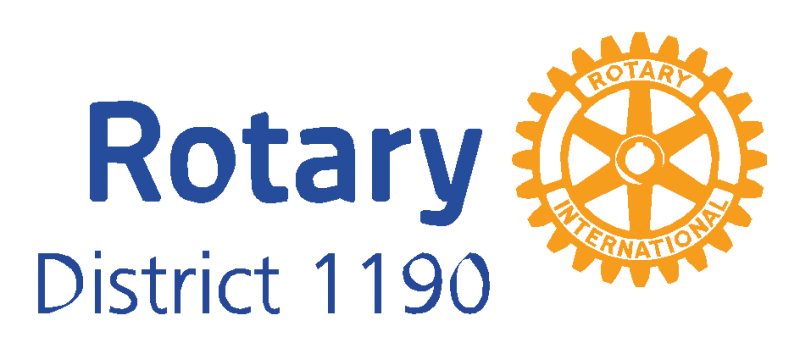 The Brand Centre
A series of practical workshops on how to use the Brand Centre will be led by Phil Dyer (Assistant Rotary International Public Image Co-Ordinator) at the following locations:-
Tuesday 25 September – Foxfields Country Hotel Langho Blackburn BB7 9HY
Monday 1st October – Garstang Country Hotel, Garstang PR3 1YE
Tuesday 23rd October – Elder Room J36 Rural Auction Centre, Milnthorpe LA7 7NU
All the above will start at 6.30pm and finish at 9.00pm
Each workshop will be limited to 12 attendees. Each attendee will need to bring a laptop, have basic IT skills, be able to login to their own computer, have an active My Rotary account and be able to login to the Brand Centre.
Phil will also make a presentation on the Brand Centre, followed by a question and answer session on Saturday 10 November 10.00am finishing by 12.30pm at the Garstang Golf Club and Country Hotel.
Please note that this will NOT be a 'hands-on' session
Register your attendance at any of these workshops by email with Malcolm Baldwin as detailed below:
25th September – register by 18th September
1st October – register by 24th September
23rd October – register by 16th October
10th November – register by 3rd November
AS PLACES ARE STRICTLY LIMITED, INITIALLY THERE WILL A LIMIT OF ONE PLACE PER CLUB.