Hitchin Gin Festival
The Inaugural Hitchin Gin Festival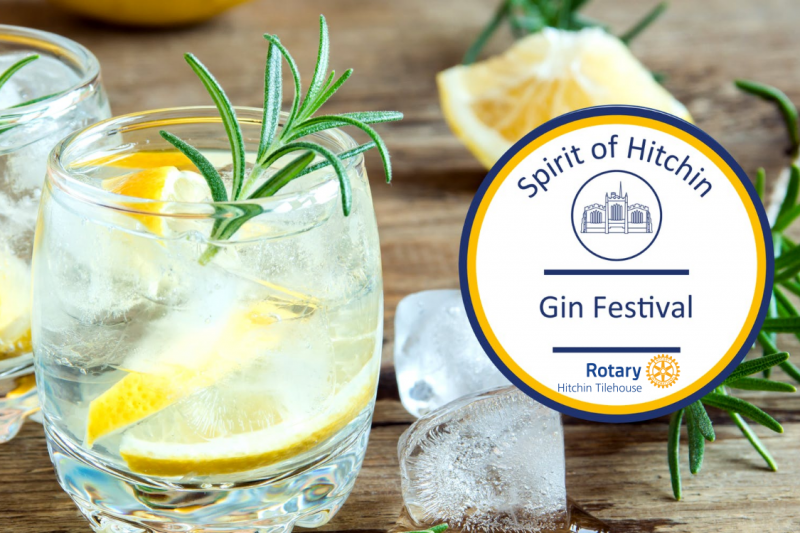 Spirit of Hitchin – the biggest Gin Festival in Hitchin
When: Saturday 18th May 2pm - 5.30pm & 7pm - 10.30pm
Where: Hitchin Town Hall
We have a host of regional and bespoke gin distillers attending this event with an unusual and eclectic range of gins.
The surplus made from the event will be donated to Rotary charities – there is no event profit
What can you expect?
- Spirit of Hitchin Gin Festival Glass & Bag
- Gin card detailing the distillers attending
- Free tasting samples
- Information on distilling techniques
- Garnishes matched to gins
- The event is supported by Fever-Tree
Tokens available for G&Ts at £5 each, purchasable on the day. (Cash or Card)
You will also be able to buy your favourite bottle direct from the gin distiller to take home.
Limited Early Bird discount for the afternoon session.
Over 18s only and you may be asked for proof of age.
All guests are reminded to drink responsibly.