Christmas Day Walk Up South Barrule
Members are invited to join Past Presidents Noel Cringle and Terry Clare on a short afternoon walk up South Barrule. Members who are unable to attend are encouraged to make a donation to the the Club's Charity fundraising.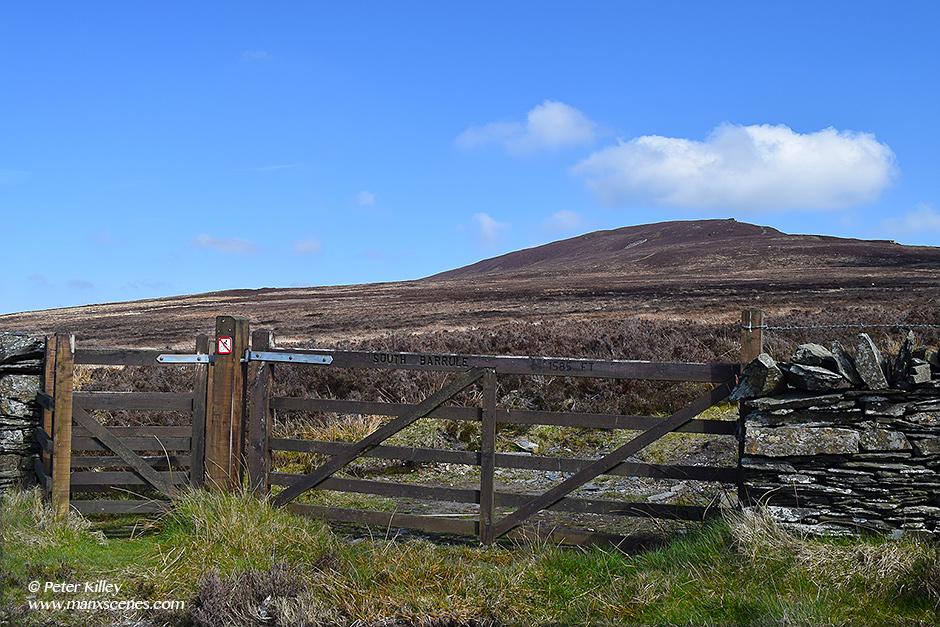 Walkers may like to be sponsored or if club members are unable to attend they may wish to make a donation. All funds raised will go to Rotary Foundation .