HO HO HO! from Kintore Kemnay and District
Thank you Alehousewells, Kemnay and Midmill schools.
December has started well with the gifts of shoeboxes on their way to give disadvantaged children and adults some Christmas cheer.

More gifts as we bought and planted nearly 200 trees at Midmill, the new primary school in Kintore. The Nursery pupils helped to plant these native trees so they will have eight years to watch them grow and develop in to strong beautiful specimens. Hopefully they too by P7 will be strong and beautiful and remember their contribution to protecting the environment. The parents of these children should be proud of them and keep reminding them to notice the growing and remembering the names of these native trees.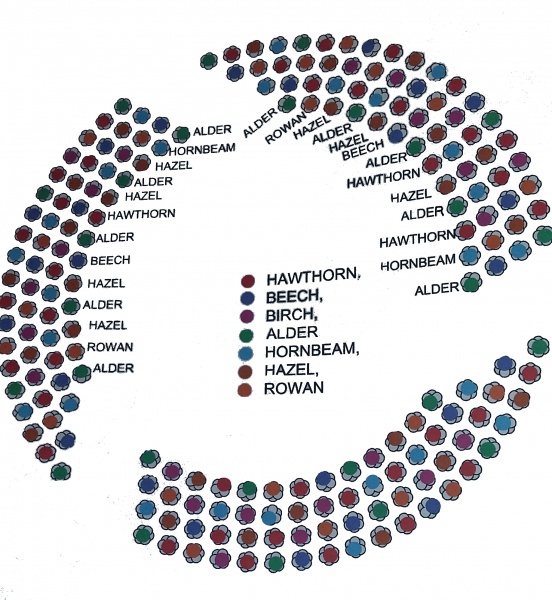 Prince Charles planted trees in Highgrove to celebrate Prince George's birth and after 5 years the trees look amazing. So after 8 years your trees will be a great woodland place of peace and safety. We must remember to take another picture then!