Rushfields Plant Sale and Buffet
Joins us at Rushfields Garden Centre and stock up with bedding plants and other high quality items for your garden. Also enjoy a glass of wine and a buffet meal in the company of friends!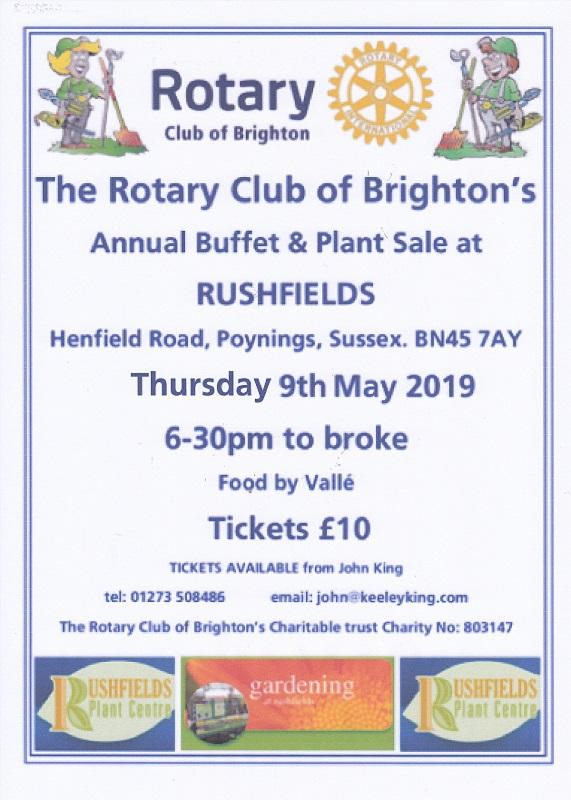 Contact "Events" on our Contact Us page for further details.