RESULTS of our 2019 Annual Charity Golf Competition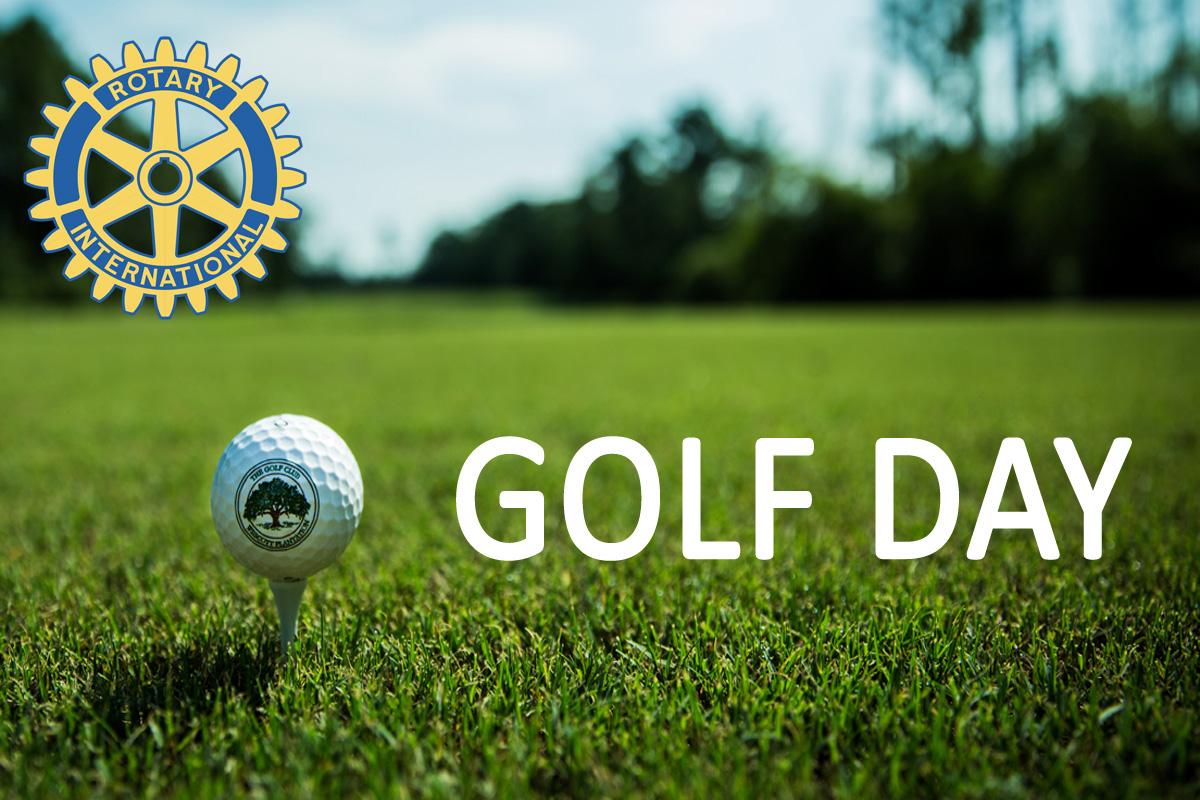 Our thanks to the sponsors:
Norman F Brown Chartered Surveyors
Parnaby Evans Financial Advisors
Tennants Auctioneers
Oliviers Furniture
Dowse of Richmond Removals
Richmond Garage Services
Vinoteca Online Wine
John Blenkion & Sons Funeral Services
Robinsons Joinery Ltd.
North Yorkshire Timber
Bill and Kate Green
Trinity Menswear
Barrett's Cafe
Black Lion, Richmond
Bridgford's Estate Agents
Cooper and Leatherbarrow Opticians
Cross View Cafe
Dot's Place
Gale & Phillipson Financial Planning
Hamilton's Butchers
Identity Hairdressers Richmond
Irvings Property Ltd Richmond
Jefferson's Cafe
Kings Head Hotel
Lightfoot Jewellers
Mudlarks Spa 4 Paws
Sam's Gents Hairdressers, Richmond
The Showcase Gallery
Members of Richmond Rotary Club
The Professional, Richmond Golf Club
The ROTARY CLUB OF RICHMOND wishes to acknowledge and thank all who have contributed to this event and helped in any way to make it take place.
A particular tribute is due to RICHMOND GOLF CLUB, which has allowed use of the Club House and Course. The kind interest and assistance of the Captain, Secretary, Professional, Officials, Groundstaff and members of the Golf Club is greatly appreciated.
We are also indebted to Ropers Leisure, Catterick for providing the Hospitality Unit, at the half-way house.
Special thanks are due to the ladies of Richmond Rotarians and Yorkshire Cancer Research who have provided refreshments for the competitors.
... and now the results! ...
| | |
| --- | --- |
| Main Tournament | |
| 1st team | David Elliott |
| 2nd team | David Stonehouse |
| 3rd team | Harrogat Brigantes |
| | |
| Gents' Nearest the line 14th hole | J Buxton |
| Ladies' Nearest the line 14th hole | Lightfoot Jewellers |
| | |
| Nearest the Pin | |
| Hole 4 | Steve Schofied |
| Hole 7 | Terry Barker |
| Hole 9 | Bob Davies |
| Hole 12 | Tim Wellock |
| Hole 18 | Ed Clarkin |
| | |
| Ladies' Team Prize | Lightfoot Jewellers |
| | |
| The Rotary Team Prize - Sherwood Cup | Harrogate Brigantes |
| | |
| The Walter Hepworth Rotary Memorial Cup | Teeside West A |
| | |
| 1st Nearest the pin - Swing Room | Brian Launder |
| 2nd Nearest the pin - Swing Room | Colin Chitty |
| 3rd Nearest the pin -Swing Room | Chris Robinson |