2019 Annual Charity Golf Competition
RICMOND ROTARY CLUB's 21st ANNUAL CHARITY AM-AM GOLF TOURNAMENT Friday 10th May 2019 to be held at Richmond Golf Club, North Yorkshire.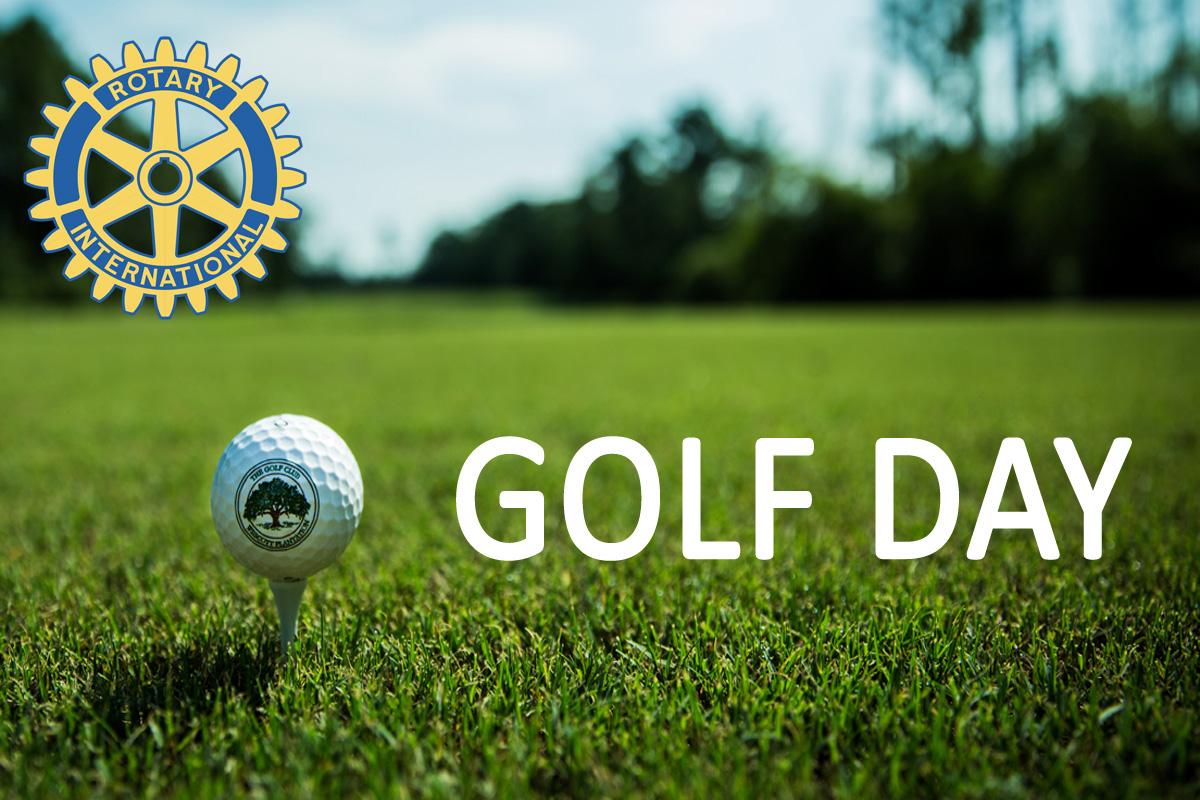 ENTRY FEE PER TEAM held at last years price of £100
(Includes "Half-Way House" refreshments)
LOTS OF GREAT PRIZES
This annual event is the first Rotary Charity Golf Day in the Rotary calendar and rightly has an outstanding reputation for good golf, good hospitality and good prizes. The event is played on the beautiful Richmond Golf Course with its magnificent views all around.
All proceeds go to Rotary Club nominated Charities and Local Good Causes.
For further enquiries please use the "Contact" button below
Contact Richard Gibson about this page: