Showcase Rotary
Showcasing the work of our Rotary Club to the people of Mirfield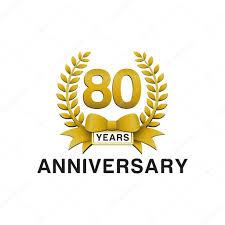 This year the Rotary Club of Mirfield celebrates its 80th anniversary of service to both local and international communities.
We continue to support many local projects and also work alongside a variety of other charities and organisations in Mirfield.
This event will be on Tuesday 14 May 2019 at 7.00pm at Trinity Church in Mirfield. Light refreshments will be provided.
Contact Donna Blakeway about this page: