Rotary Primary Schools Quiz Scottish Final
Winners from the three Scottish Rotary Districts meet to decide the Scottish champions.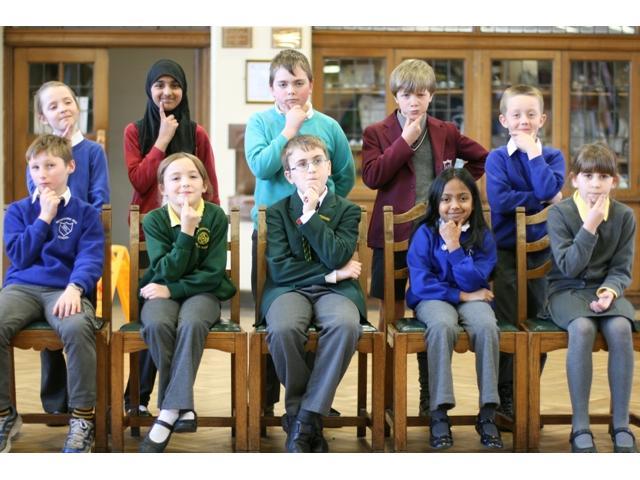 The Scottish final of the Rotary Primary Schools Quiz will take place at the

Iris Murdoch Centre in the University of Stirling in Saturday 22nd June from 2pm to 5pm.

Three teams from each of Scotland's Districts will compete for the title "Scottish Champions"

Our representatives are New Abbey from Dumfries, Echline from South Queensferry and Priorsford from Peebles (they also represent the I.W.T. Club).

Newport, Strathdevon and Portessie Primary Schools will be representing District 1010 and Glasgow Academy, Mearns and Glebe Primaries for District 1230.

Timetable for the day is

2:00 pm Access to Centre & Refreshments
2:30 pm Quiz commences
3:45 pm Quiz completed
4:00 pm Presentations
4:15 pm onwards Socialising time and tidying up
5:00 pm Homeward bound.



All Rotarians are welcome to come and support the youngsters.