Rotary International District 1140

Home | An evening with the President of RIBI - Allan Jagger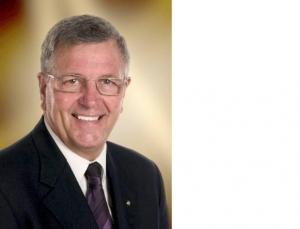 The President of RIBI will be visiting D1140 during the period of 3rd / 4th & 5th March 2008. On the evening of the 4th March 2008, the Rotary Club of Hounslow will be hosting him & his wife Rose.
The Rotary Club of Hounslow will be hosting the President of RIBI along with his wife Rose for dinner with Rotarians from the Northern Clubs of D1140.
Accompanied by D1140 - District Governor John Dumbrell and his wife Jean.



By invitation from the President  of the Rotary Club of Hounslow


Venue: Master Robert Hotel, Great West Road, Hounslow, Middx

Date: Tuesday 4 March,

Time: 6.30pm for 7.00pm



Meal:
The menu (cost £20 per attendee):
Seafood salad
Roast lamb, roast potatoes and chef's vegetables
Apple pie and custard
Mints and coffee

    Vegetarian alternative to main course-Vegetable lasagne


We will be raffling on the evening, two air tickets to New York, all monies raised this evening will go towards The Rotary Foundation,which have been donated by British Airways.

We are confident that the evening will be one to remember and look forward to your support.
Send an email about this page: