Rotary International District 1090

Home | St George's Celebration Dinner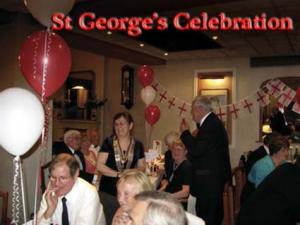 For Bardwell and St George! A fantastic evening with over eighty members and guests attending. Followed later with certificate presentations to the supporting schools and the cheque for £3,800 to Bardwell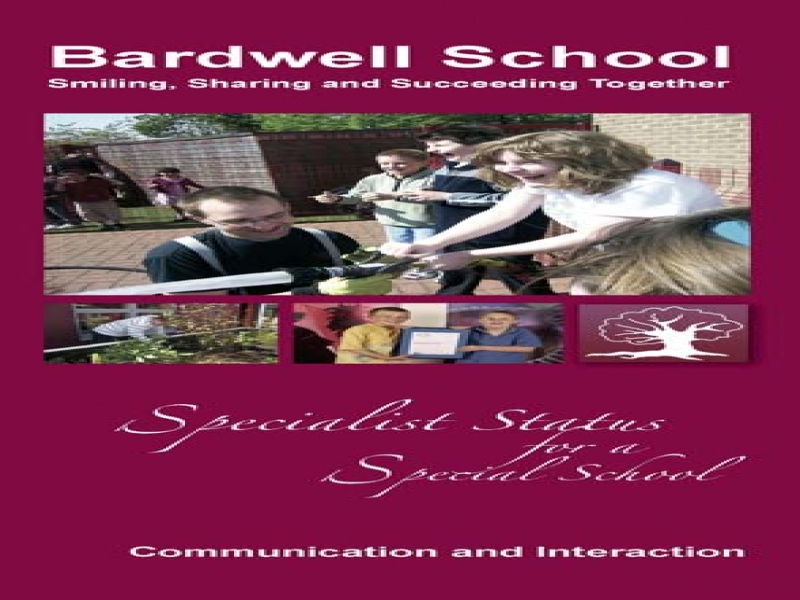 Piano prodigy, nine year-old Michael Ng started the evening in fine style. A delicious banquet of home-grown English food was followed by a toast to St George and other readings in praise of the patron saint. The raffle, with some amazing prizes, raised almost £1,000 and the night ended with some very witty songs from a talented quartet of musicians.
Supported by several local schools, who did their 'own thing' to raise £990 in the Bicester Rotary Local Schools Challenge, and with a District Matching Grant, the whole event raised a splendid £3,800! Many thanks to all our generous guests, schools and sponsors and congratulations to Michael Waine and John Moody for organising such a successful event .

Bardwell Special School supports children with multiple and profound learning difficulties. It is bidding for Specialist School Status in Communication and Interaction to enhance existing provision and extend its outreach work in the local community. One of the conditions of SSS is that the school shows its commitment by raising £20,000 in partnership funding. A tall order in today's financial climate, but now they are well over the halfway mark!

See more details on Bardwell's Specialist School bid
Send an email about this page: