Completed meetings and events 2021-2022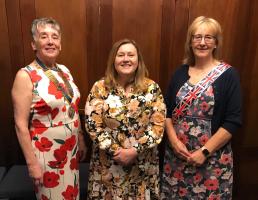 Thu 26th May 2022 Club Assembly & Queen's Jubilee Party
Club Assembly & Club Jubilee Party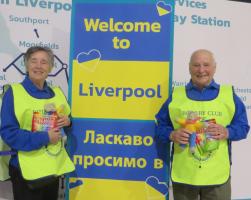 Wed 25th May 2022 Welcoming Ukrainian refugees
Club members welcome Ukrainian refugees at Liverpool airport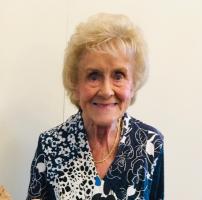 Sat 21st May 2022 Margaret Day
Our friend and fellow Rotarian Margaret Day passed away on 21st May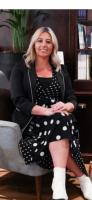 Thu 19th May 2022 Talk by Sandra Byrne & Jonathan Fletcher, Lush: All are Welcome Always
Sandra Byrne & Jonathan Fletcher gave a talk entitled Lush: All are Welcome Always.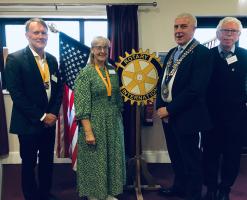 Mon 9th May 2022 Club visit to Scarborough Rotary Club
Members visited Scarborough Rotary Club
Sun 8th May 2022 Club visit to Sounds of Liverpool
Members attended the Sounds of Liverpool concert
Thu 28th April 2022
Talk by Christina Spencer on the "History of the Bibby Line".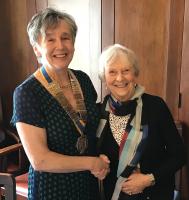 Thu 28th April 2022 Welcome to new member Jutta Hesketh
Jutta Hesketh joined Liverpool Exchange R.C.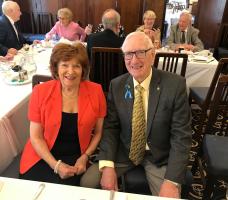 Thu 14th April 2022 Easter Party 2022
Easter party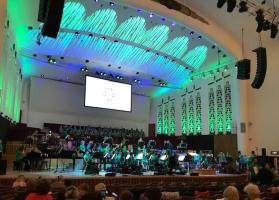 Fri 1st April 2022 In Harmony Liverpool 13th Birthday Party
Club members attended the 13th birthday party of In Harmony Liverpool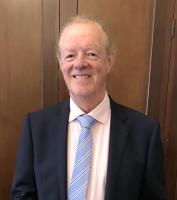 Thu 24th March 2022 Talk by Michael Torpey
Michael Torpey gave a talk on "Aintree and the Grand National"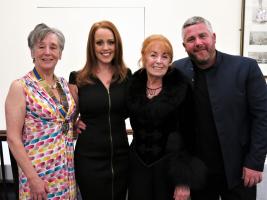 Fri 25th February 2022 Charter 2022
44th Charter night of Liverpool Exchange RC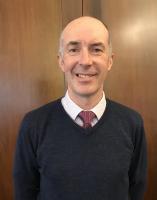 Thu 17th February 2022 Talk on Wirral Waters
Talk on Wirral Water by Richard Mawdsley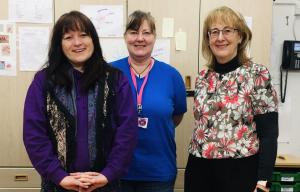 Thu 3rd February 2022 Visit to Sandfield Park School
Michele visited Sandfield Park School with items donated by LERC.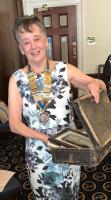 Thu 27th January 2022 "Kindertransport: Sophie's story"
Presentation by President Lynn-"Kindertransport: Sophie's story"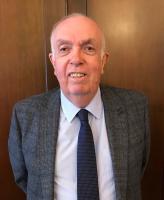 Thu 30th December 2021 Welcome to new member Paul McCarthy
New member Paul McCarthy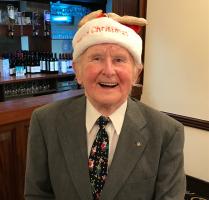 Thu 16th December 2021 Christmas Party 2021
Club Christmas party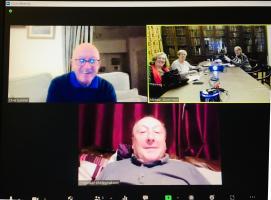 Tue 30th November 2021 Rotary Quiz
First round of Rotary Quiz, 20/21.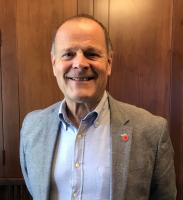 Thu 11th November 2021 Thrills & Spills of a Military Career, Lionel Bolland
Talk by Lionel Bolland
Thu 4th November 2021 Club meeting at The Athenaeum
Thu 28th October 2021 Club meeting at The Athenaeum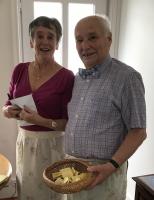 Sat 23rd October 2021 Coffee morning for End Polio Now
Coffee morning for End Polio Now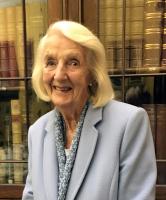 Thu 21st October 2021 New member, Pat Torpey
Welcome of new member Pat Torpey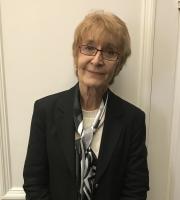 Thu 21st October 2021 Talk by Linda Iley
Talk on Titanic by Linda Iley
Thu 21st October 2021 Club meeting at The Athenaeum
Thu 14th October 2021 Club meeting at The Athenaeum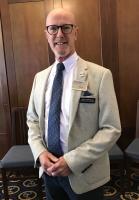 Thu 7th October 2021 Visit of DG Nick Gidney
Visit of DG Nick Gidney
Thu 7th October 2021 Club meeting at The Athenaeum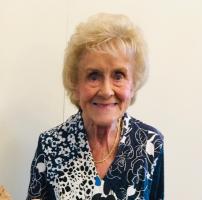 Thu 30th September 2021 Margaret's birthday
Birthday party for Margaret
Thu 30th September 2021 Club meeting at The Athenaeum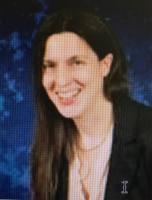 Thu 23rd September 2021 Visit & talk from Laura Robertson-Collinson
Talk by Laura Robertson-Collinson environmental issues
and work of the of Liverpool City Council
Thu 23rd September 2021 Club meeting at The Athenaeum
Thu 16th September 2021 Club meeting at The Athenaeum
Thu 9th September 2021 Club meeting at The Athenaeum
Thu 2nd September 2021 Club meeting at The Athenaeum
Thu 26th August 2021 Club meeting at The Athenaeum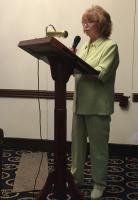 Thu 19th August 2021 Warts and all: My Life in Theatre by Norah Button
Talk by Norah Button
Thu 19th August 2021 Club meeting at The Athenaeum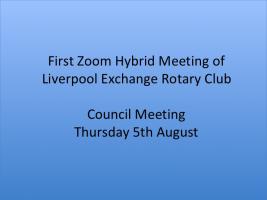 Thu 5th August 2021 First Zoom Hybrid Meeting
First Zoom hybrid meeting and Council meeting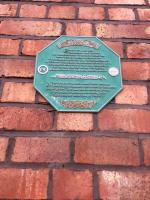 Thu 29th July 2021 Memorial for the Irish Famine
David at the Memorial for the Irish Famine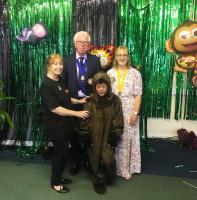 Sun 11th July 2021 Visit to Chumly Chimp Show
Visit of club members to Chumly Chimp Show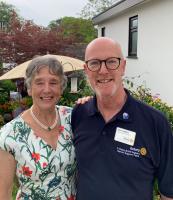 Sat 10th July 2021 Strawberry Cream Tea
Strawberry Cream Team
calendar
district events
local events