Completed meetings and events 2022-2023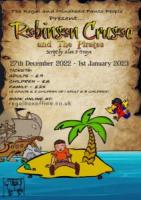 Tue 27th December 2022 CHRISTMAS PANTO
Some 21 Rotarians and Friends attended the Regal Theatre, Minehead to see their Christmas Pantomime Robinson Crusoe - The cast played to a full house and had all the audience, both children & adults shouting out "Look out behind you" etc etc.

Mon 19th December 2022 Christmas Party Night
Minehead Rotary Club held it's Christmas Party Night at the Northfield Hotel, Minehead. They enjoyed a delicious. 3 course Christmas Meal with wine. The dinner was followed by a take on Cinderella and carol singing. Great Night.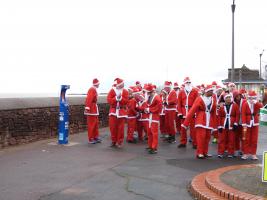 Sun 11th December 2022 CHARITY SANTA FUN RUN
Over 50 runners and walkers took part in this years Minehead Santa Fun Run along the Seafront at Minehead. Despite bitterly cold weather the Santas had a great time and enjoyed raising funds for two local charities.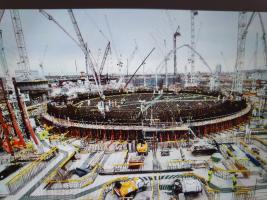 Thu 8th December 2022 Visit to Hinkley Point
Rotary Clubs from Minehead; Wells and Taunton Vale joined forces to have a group visit to Hinkley Point C Nuclear power site, which is under construction. Following a really interesting tour the group adjourned to the Friendly Spirit Pub for a nice lunch.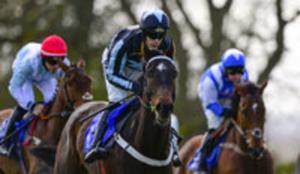 Thu 10th November 2022 A Day at Taunton Races
Organised Club outing to Taunton Racecourse for a day of horse racing.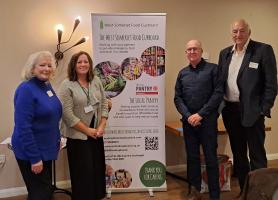 Mon 17th October 2022 West Somerset Food Cupboard & local Pantry
Talk by Ali Sanderson & Mike Flatley about the work of the Food Cupboard and Pantry
read more...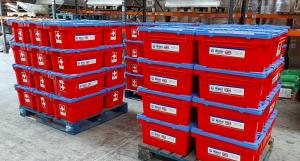 Thu 29th September 2022 Packing Water Survival Boxes
8 members of the club will attend the warehouse of Water Survival Box to help pack boxes to go to help the Pakistan Flood Relief.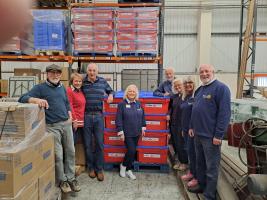 Thu 29th September 2022 Packing Water Survival Boxes
Members & wives packed 62 boxes
calendar
district events
local events