Completed meetings and events 2022-2023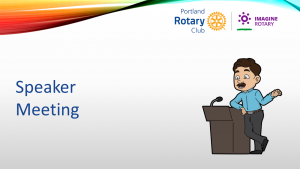 Tue 9th August 2022 Speaker Meeting followed by council
Carrie Dalby, Friends of Victoria Gardens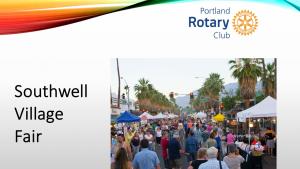 Sat 6th August 2022 Southwell Village Fayre
Marshalls needed!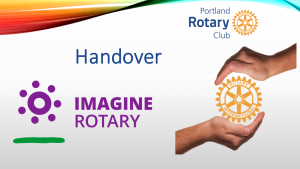 Sun 31st July 2022 Handover
In Carolyn's Garden. Mark will take over the reins from Celia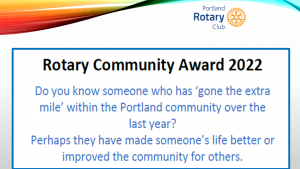 Sun 31st July 2022 Community Award 2022
Say 'THANK YOU' by nominating them for the Rotary Community Award for 2022
read more...
Tue 26th July 2022 Guest Evening
Andrew Cowling, Herbalist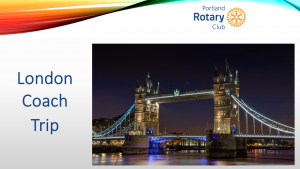 Sat 23rd July 2022 Coach Trip to London.
7:30 depart Easton, for drop off at Marble Arch and Natural History Museum. Return 6pm from Marble Arch. Proceeds to Haylands Preschool. Cost £27.50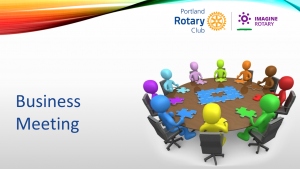 Tue 19th July 2022 Business meeting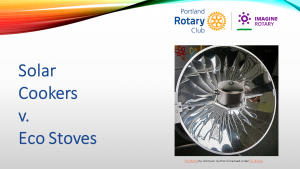 Tue 12th July 2022 Solar Cookers and Eco Wood Stoves
Presentation by Robert. Followed by Council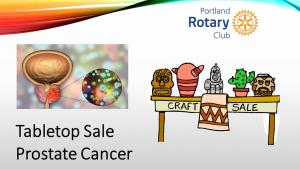 Sat 9th July 2022 Table Top Sale
For Prostate Cancer
At C2000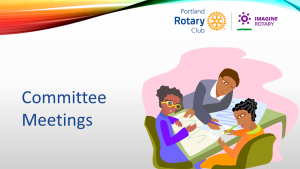 Tue 5th July 2022 Committees
Committees may be arranged by Chairperson at anytime during the preceding week. Council will be next week
calendar
local events