Completed meetings and events 2023-2024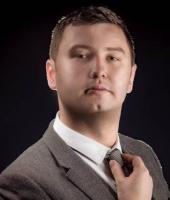 Thu 16th November 2023 Steven Blair - Scottish Magician
Born and raised in Kilmarnock, Steven discovered his passion for magic at a young age when he got a magic set for Christmas. He has his own unique style - the magic is not about him, but creating an unforgettable magic moment for his audience.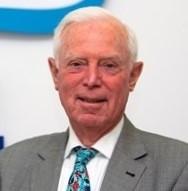 Thu 2nd November 2023 NHS 24 in the Community
NHS 24 has developed from an "Out of Hours" Service to a full 24/7 service, providing a wide range of support for the citizens of Scotland. Chair Dr Martin Cheyne's talk will go into detail on these services and look forward to the digital future.

Thu 21st September 2023 2024 Social Trip to Krakow
Fred has been busy organising next year's Social trip to Krakow. It will be from 11/3/24 (Monday) to 16/3/24 (Saturday). Krakow is a city full of history and culture. Fred will reveal further details on Thursday, and will share his extensive experience.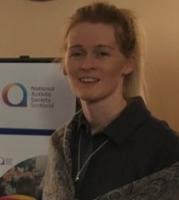 Thu 24th August 2023 Autism: Clare Kennedy
Clare Kennedy has worked in the charity sector for over 20 years. She currently manages an information, advice and guidance service to provide a high quality information service to autistic individuals, parents/carers/families and professionals.
Thu 13th July 2023 Cancellation of weekly meeting
Annual break!!
Thu 6th July 2023 Cancellation of weekly meeting
Annual break!!
calendar
district events
local events