Completed meetings and events 2021-2022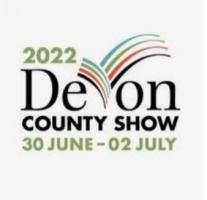 Thu 30th June 2022 Devon County Show
members will be handing out wristbands for children, parents write their phone number on the band which the child then wears, should the child get seperated, the parent can be contacte.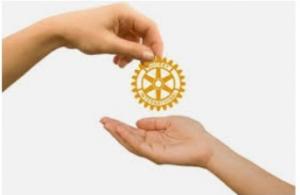 Tue 28th June 2022 Club handover
Out going President Max Barnish will hand over to incoming President David Incoll
read more...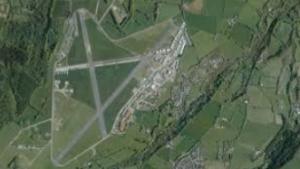 Tue 21st June 2022 Dunkerswell aerodrome
TBC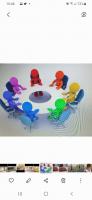 Tue 14th June 2022 AGM
AGM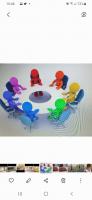 Tue 7th June 2022 Club Assembly
Presidents plans for 2022 2023
Tue 31st May 2022 Little Pods
A talk from Janet Sawyer MBE. BEM.
Partners and friends welcome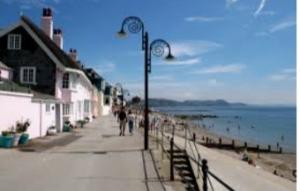 Thu 26th May 2022 Visit to Lyme Regis Rotary
Proposed Town Guided Walk and a joint buffet with Lyme Regis Rotary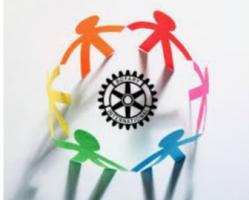 Wed 25th May 2022 Council meeting on zoom
council meeting
Tue 26th April 2022 Wave Project
A talk from Katie Smith - South Devon Coordinator for the Wave Project.
Sat 23rd April 2022 District Assembly
District Assembly Tavistock
Tue 12th April 2022 Talk from Rector of Ottery
Mary- Lydia Cook , Rector of Ottery will give a talk
Tue 5th April 2022 Rotary introducing
Honorary Rotarian Paul Thurgate will give a talk about his life
Fri 25th March 2022 Preidents night
Formal evening at Sidmouth Golf Club
Tue 22nd March 2022 Business meeting
Business meeting
Tue 15th March 2022 Royal Agricultural Society
A talk from Pam Wills
Wed 9th March 2022 Council meeting via zoom
Discuss future events
Tue 8th March 2022 -Cosmic Calendar
Talk form Leigh Edwards
Tue 22nd February 2022 East Hill Walks
Toby Taylor of East Devon re East Hill walks for All Project
Tue 15th February 2022 Shelterbox
Brigadier Tim Laws (Retd.). will give a talk on the work of Shelterbox
Tue 8th February 2022 Ottery help Scheme
Emily Lezzeri. Ottery Help Scheme
Tue 1st February 2022 Climate change
A talk from Prof.Richard Betts. om Climate Charge
Tue 25th January 2022 Business meeting
Discuss future projects
Tue 18th January 2022 skittles
A game of skittles at The Railway Club (GWSSA) Exmouth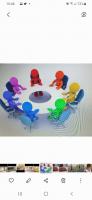 Wed 12th January 2022 Council meeting via zoom
Council meeting
Tue 11th January 2022 Honiton Town Mayor
A talk from Honiton Town Mayor John Zareynski
Tue 11th January 2022 Honiton Town Mayor
A talk from Honiton Town Mayor John Zareynski
Sat 18th December 2021 Royal British Legion Carols
Rotary support Royal British Legion Carol Service at West Hill
Tue 14th December 2021 Club Christmas dinner
A chance for members to enjoy a social evening with family and friends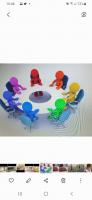 Tue 30th November 2021 Business meeting
Business meeting
Tue 30th November 2021 Whats my line
Fellowship evening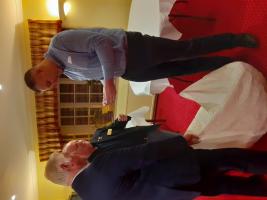 Tue 23rd November 2021 Community Raffle draw
Who will be the lucky winners of our 2021 Community raffle draw?
Tue 16th November 2021 The Wild West
A talk from Marcus Paul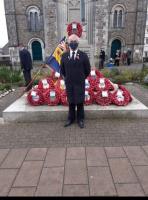 Sun 14th November 2021 Remenbrance Sunday
members will be commemorating Remembrance Sunday by laying Wreaths at West Hill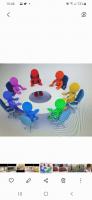 Wed 10th November 2021 Council meeting via zoom
Council meeting
Tue 9th November 2021 Medieval Battiseur
A talk form Chris Hall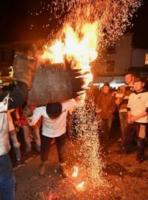 Fri 5th November 2021 Ottery tar barrels
members of Otter Valley Rotary will be running the bar and selling programs for this fabulous event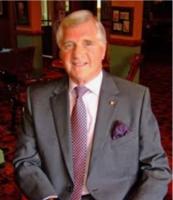 Tue 26th October 2021 Sir John Evans
A talk about his career in the Police Force
Tue 19th October 2021 Walking in the wild
Talk from William Jones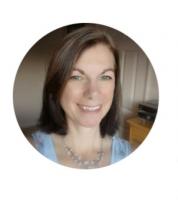 Tue 12th October 2021 Parental minds C.I.C
Talk from Sarah Lou Glover Director and Founder member of Parental minds.
Tue 5th October 2021 District Govenor's Visit
A chance to meet the District Govenor
Tue 28th September 2021 Les Bayliss
We welcome Les Bayless leader of Cranbrook Town /council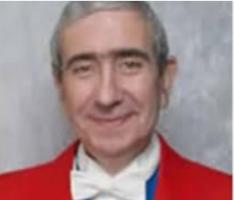 Tue 21st September 2021 My career as an MC- John Quninton - Navarro
A talk from John about his career as a Master of Ceremonies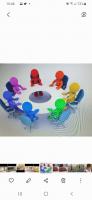 Tue 14th September 2021 Business meeting via zoom
club business meeting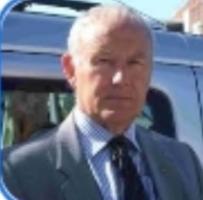 Tue 7th September 2021 Tales from the beat- Peter Bennett
Our own PDG Peter Bennett will give a talk about his time on the beat as a policeman.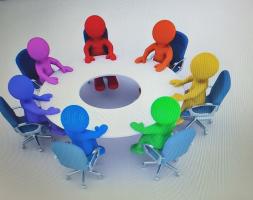 Wed 25th August 2021 - Council meeting
Council meeting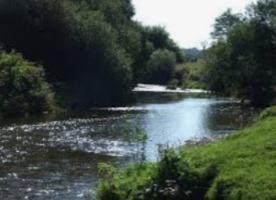 Tue 24th August 2021 River Walk
Walk along the river Otter followed by meal at the Tumbling Weir for those who wish to take part
Date to be confirmed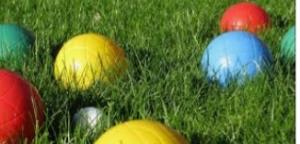 Tue 17th August 2021 Fellowship meeting
Indoor/garden games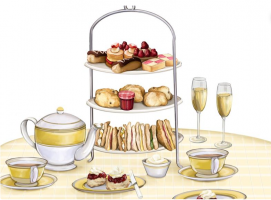 Sat 7th August 2021 Afternoon tea
Afternoon tea at the Tumbling Weir

Tue 27th July 2021 Understanding the human perception of colour
Talk from -Leigh Edwards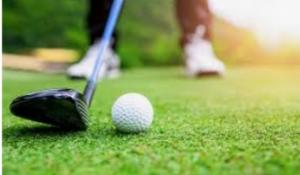 Tue 20th July 2021 Golf evening
Join us for a fun evening of golf at Woodbury golf Club.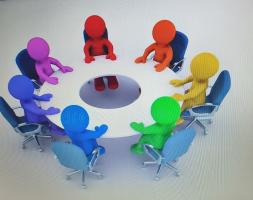 Tue 13th July 2021 Business meeting
Business meeting
Tue 6th July 2021 Club handover
Club handover took place at the British Legion car park in West Hill,
read more...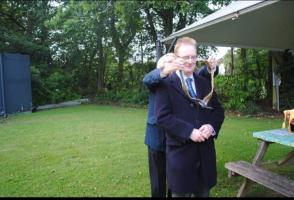 Tue 6th July 2021 Club handover
Club handover at Royal British Legion West Hill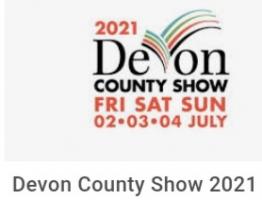 Fri 2nd July 2021 - Sun 4th July 2021 Devon County Show
Marshalling at Devon County show
calendar
district events
local events