Completed meetings and events 2020-2021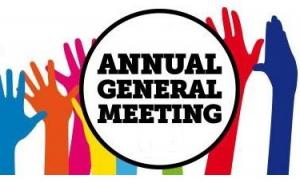 Thu 27th May 2021 Annual General Meeting
Meeting to receive projection of financial status at year ending 30th June 2021, approve budget and confirm officer appointments for the Rotary year 2021 - 2022.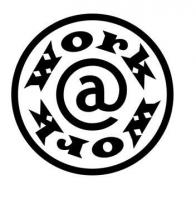 Thu 11th February 2021 Speaker Meeting - @Work by Joanna Butler
Joanna and her business partner run the @work jewellery gallery and workshop in Pimlico. She will speak about her career as a jeweller and her experiences in managing the retail outlet.
read more...
Thu 21st January 2021 Planning and Social Meeting
Social get together after Christmas and the New Year, followed by planning meeting.
calendar
district events
local events