Completed meetings and events 2018-2019
Wed 16th January 2019 Highland Court Development- a talk by Gary Walters (MD of HICO)

Wed 9th January 2019 Rotary meeting
Wed 19th December 2018 Action against Malaria - a talk by Florence Bearman (Transaid)
Wed 12th December 2018 Rotary meeting
Wed 5th December 2018 Kent Enterprise Trust - a talk by Mirelle Frost (CEO)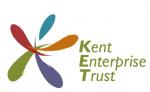 Wed 28th November 2018 Rotary meeting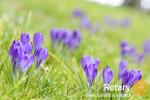 Wed 21st November 2018 The Battle for Bossenden Wood - a talk by David Kingham

Wed 14th November 2018 Rotary meeting

Wed 7th November 2018 Rotary Council meeting
Wed 7th November 2018 Council meeting
Wed 24th October 2018 Rotary meeting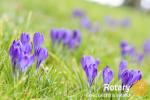 Wed 17th October 2018 Catch the Catfisher: the dangers of online dating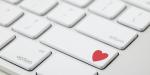 Anna Rowe will share her own experience of the dangers of online dating.
Wed 10th October 2018 Rotary meeting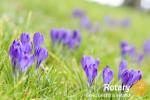 Wed 3rd October 2018 Vitamin B12 - whats it all about?

Prof. Martin Warren (University of Kent) - Sunrise Rotarian and internationally renowned expert on Vitamin B12 will give us an overview of his research and its importance for health and wealth.
Wed 26th September 2018 Beyond Rotary: Volunteering as an RAF instructor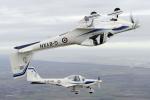 Steve Root tells us about his continuing volunteering experiences with RAF Cadets
Wed 19th September 2018 An update from Porchlight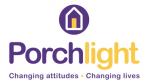 Wed 12th September 2018 Rotary meeting

Wed 5th September 2018 Rotary Council meeting

Wed 22nd August 2018 Talk - Peter walks the West Highland Way

Great talk this morning by our member and Treasurer, Peter Woolnough who recently completed the West Highland Way – a 96 mile (154 Km) walk from Milngavie to Fort William.
Wed 8th August 2018 Rotary meeting

Wed 1st August 2018 Rotary Council meeting

Wed 25th July 2018 Rotary meeting
Wed 18th July 2018 Rotary meeting
Wed 11th July 2018 Rotary meeting
Wed 4th July 2018 Rotary Council meeting
Wed 4th July 2018 Council meeting
future
calendar
district events
local events