Completed meetings and events 2018-2019
Mon 24th June 2019 Social meeting and catch-up
At the Talbot
Mon 27th May 2019 Bank Holiday- no meeting
Bank Holiday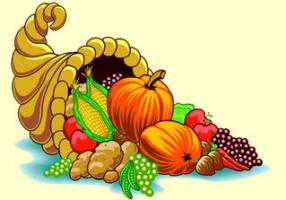 Sat 25th May 2019 Malton Food Festival
Two days of gourmet's delight. Volunteers needed
Mon 20th May 2019 - Nomadic
Mon 13th May 2019 Business meeting Wentworth Arms, Old Malton
Mon 6th May 2019 Bank Holiday- no meeting
Bank Holiday
Mon 29th April 2019 Club Assembly
Special meeting at the Wentworth.
Mon 22nd April 2019 Bank Holiday- no meeting
Bank Holiday
Mon 8th April 2019 Business meeting
Wentworth Arms - back toom
Mon 1st April 2019 General and social meeting
Friends of Rotary included
Mon 25th March 2019 Dinner and Council meeting- The Talbot
Mon 18th March 2019 - Nomadic
Mon 11th March 2019 Business meeting Wentworth Arms, Old Malton
Mon 4th March 2019 Dinner - Speaker with Friends. The Talbot

Mon 25th February 2019 Social evening and Catch up
Talbot Hotel- First visit this year after renewal. Guests and Friends invited. Contact Paul for numbers attending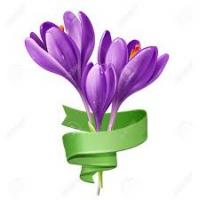 Mon 18th February 2019 Visists to other clubs
Sail Away-details to be circulated
Mon 11th February 2019 Business meeting- Back room, Wentworth Arms
Refreshments if required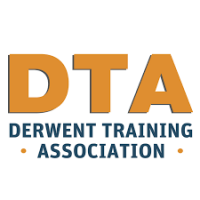 Mon 7th January 2019 Business meeting- Back room Chapter Two
One hour meeting. Location Chapter Two
Mon 31st December 2018 No meeting.New Years Eve
Mon 24th December 2018 No meeting Christmas Eve
Mon 17th December 2018 Nomadic
Thu 13th December 2018 Rotary Xmas Meal- White Swan
An annual event
Mon 10th December 2018 Business meeting. DTA. Cancelled
Meeting Cancelled. Contact Tony for details. Next meeting at White Swan.
Mon 3rd December 2018 Dinner - Speaker with Friends. The Talbot
Mon 26th November 2018 Dinner and Council meeting- The Talbot
Mon 19th November 2018 Nomadic
Mon 12th November 2018 Business meeting Derwent Training Association
Mon 5th November 2018 Dinner - Speaker with Friends. The Talbot
Career and Life talk. Bobar
Mon 29th October 2018 - No meeting
Mon 22nd October 2018 Dinner and Council meeting- The Talbot
Mon 15th October 2018 Nomadic
Mon 8th October 2018 Business meeting Derwent Training Association
Mon 1st October 2018 Dinner - Speaker with Friends. The Talbot
Mon 24th September 2018 Dinner and Council meeting- The Talbot
Mon 17th September 2018 Nomadic
Mon 10th September 2018 Business meeting Derwent Training Association
Mon 3rd September 2018 Dinner - Speaker with Friends. The Talbot
Mon 27th August 2018 Dinner and Council meeting- The Talbot
Mon 20th August 2018 Nomadic
Mon 13th August 2018 Business meeting Derwent Training Association
Mon 6th August 2018 Dinner - Speaker with Friends. The Talbot
Mon 30th July 2018 - No meeting
5th Monday in month, thedrefore no meeting
Mon 23rd July 2018 Dinner and Council meeting- The Talbot
Mon 16th July 2018 Nomadic
Mon 9th July 2018 Business meeting Derwent Training Association
Mon 2nd July 2018 Dinner - Speaker with Friends. The Talbot
Handover to President Tony Kingston. Wives and guests present
calendar
district events
local events