Completed meetings and events 2021-2022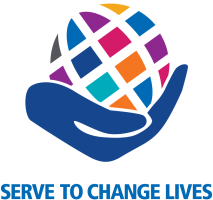 Wed 19th January 2022 Zoom Meeting
Club meeting to organize and discuss current and future events.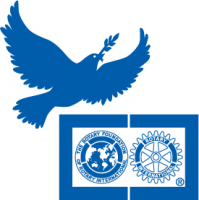 Wed 17th November 2021 Zoom Meeting
Watch the Zoom Meeting at Home, or an alternative option to watch at The Swan Hotel. Agenda, training for our listening club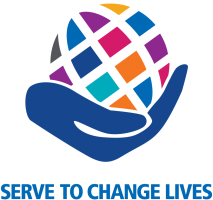 Wed 3rd November 2021 Harleston Rotary Club Meeting
First and Third Wednesday's of the Month 6:00 pm for 6:30 Start. To discus events leading up to Christmas.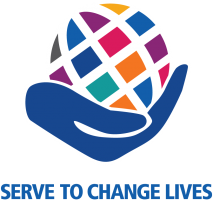 Wed 6th October 2021 Club Meeting with a guest speaker 6 pm for a 6.30 start.
Speakers subject, MINI DONKEYS and the good work they do.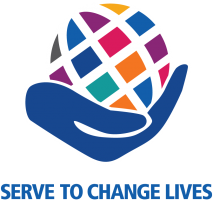 Wed 1st September 2021 Members Club Meeting
Meetings are the first and third Wednesday of each month.
calendar
district events
local events